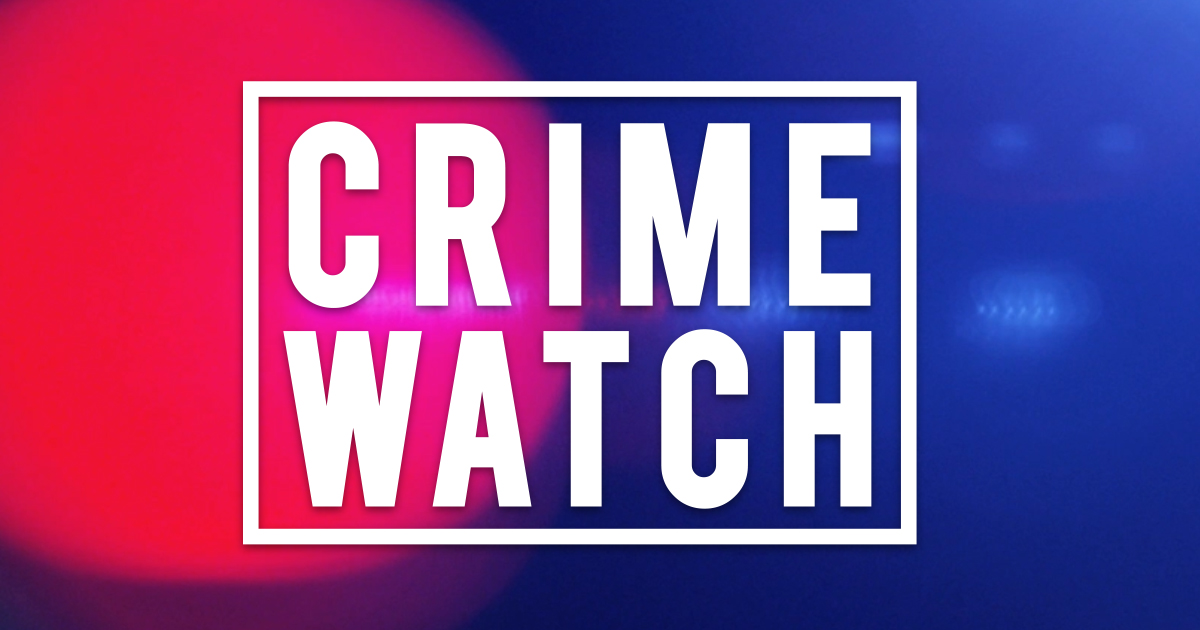 Over 200 Apply for New Police Advisory Commission
Twenty five times as many people applied to be on the newly-created Police Advisory Commission as will be chosen.
219 people applied to sit on the commission, according to Council Vice President Tom Hucker. Council members will choose nine people from the large pool of applicants.
The goal of the commission is to improve the county oversite of the Montgomery County Police Department and to strengthen community trust in police. Commission members are expected to advice the county council on policing matters, provide information regarding best practices and engage in public education.
Commission members will not have the power to investigate complaints against police officers. Their job mainly will be to review policy guidelines to shape how the department and officers do their work.
There will be a total of 13 members on the commission. Four will be appointed by County Executive Marc Elrich and the other nine will be appointed from the 219 applicants by the council .
The police chief, or his designee, and the president of the Fraternal Order of Police, or a designee, will serve as ex-officio members. Those chosen will sit for three years and must participate in the Montgomery County Police Department's Citizens Academy. They will not be paid for their work.