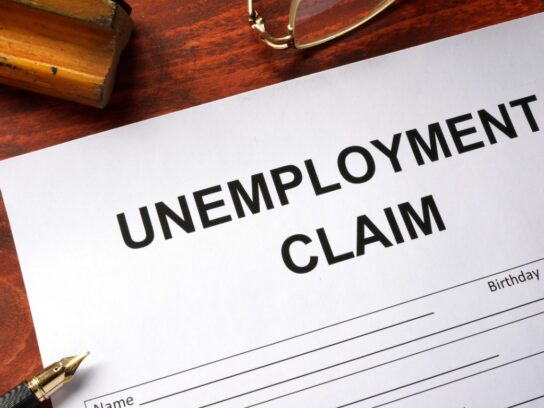 More than 5,400 Montgomery County residents filed for unemployment claims during the week that ended June 13, according to data from the Maryland Department of Labor.
It's a 23 percent decrease in new claims from the week that ended June 6.
Of the 5,419 new claims, a combined 2,672 stemmed from the Pandemic Unemployment Assistant (PUA) and the Pandemic Emergency Unemployment Compensation (PEUC) programs established as part of the $2 trillion stimulus package signed amid COVID-19.
On June 11, the state expedited claims processing which resulted in the reclassification of some typical unemployment insurance claims. A total of 6,357 claims were reclassified under PUA in Montgomery County during the week that ended June 13.
About 42,000 residents statewide filed initial unemployment claims, a roughly 22 percent decrease in total new filings from June 6.