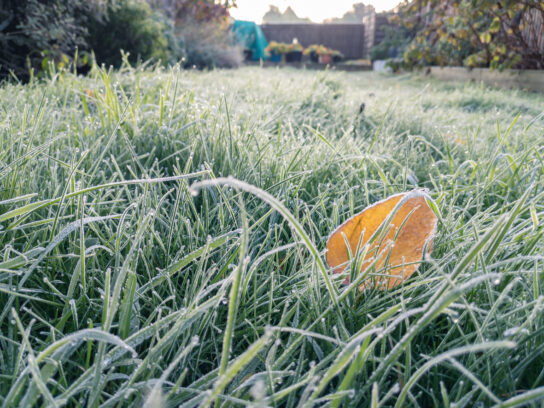 The National Weather Service (NWS) has issued a freeze warning for northwest Montgomery County.
The warning applies to the northwest areas of Montgomery County, including Germantown and Damascus.
Frederick and northwest Howard Counties in Maryland, as well as Warren, Clarke, Rappahannock, northern Fauguier and western Loudoun Counties may also experience frost.
The warning is in effect from 4 a.m. until 9 a.m. Thursday morning. The overnight temperature may drop as low as 30 degrees which can kill crops and outdoor plants, as well as damage outdoor plumbing.
Residents are encouraged to wrap, drain, or open outdoor water pipes to prevent them from bursting.
NWS has issued a FREEZE WARNING for Montgomery County from 3/30/2023 4:00 AM to 9:00 AM.  Expect nighttime temps to dip below 32 degrees.  Cold-sensitive vegetation and crops should be covered or brought indoors. For more information: https://t.co/ltxXaoucvs

— Montgomery Co OEMHS (@ReadyMontgomery) March 29, 2023