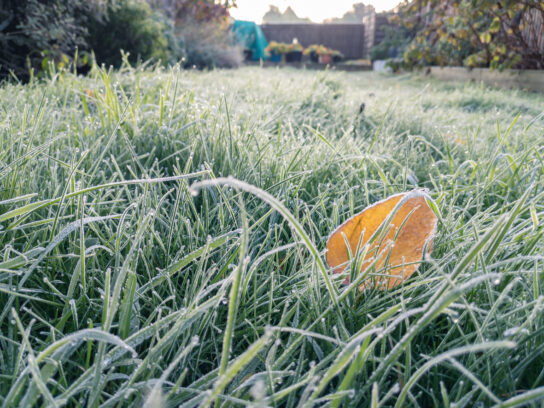 The National Weather Service (NWS) has issued a freeze warning for northwest Montgomery County.
The warning applies to the northwest areas of Montgomery County. Frederick, Carrol, North Baltimore, Northwest Howard and Northwest Howard Counties in Maryland are included.
The freeze warning is in effect from midnight Tuesday until 9 a.m. Wednesday morning. The overnight temperature is expected to drop below 32 degrees. Freeze conditions can possibly kill crops and outdoor plants, as well as damage unprotected outdoor plumbing. Residents are encouraged to wrap and drain outdoor water pipes. Opening outdoor water faucets and allowing a slow drip may also keep the pipes from freezing and bursting.
According to the NWS warning, temperatures will be between 30 and 32 degrees overnight.
A Freeze Warning means sub-freezing temperatures are imminent or highly likely. These conditions will kill crops and other sensitive vegetation.
Unprotected vegetation is sensitive to freezing temperatures and may be killed or damaged.
Freeze Warning for Northwest Montgomery County from 12am to 9am Wed, 4/20/22. Cold-sensitive vegetation and crops should be covered or brought indoors. More details: https://t.co/nuVoWs4ICq #MdWx

— MC Emergency Mgmt (@ReadyMontgomery) April 19, 2022