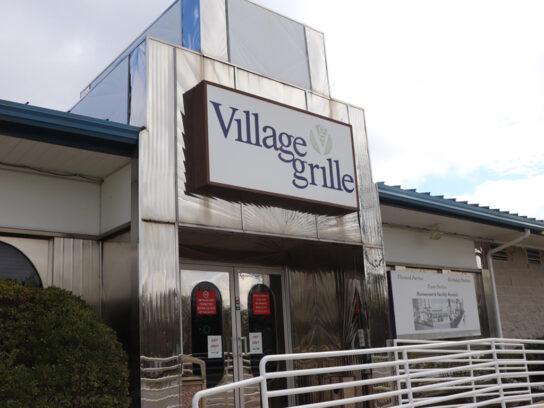 Village Grille, the restaurant located inside the Rockville Ice Arena which has been closed since the pandemic began, is scheduled to appear in the District Court of Montgomery on April 26 for failure to pay rent and repossession of the rented property.
While owners Lewis and Gina Warsaw readily admit they haven't paid rent since the end of April 2020, they said they haven't had any income since the restaurant's forced closing in March of 2020 and would like to work out new terms with the board of the Montgomery Youth Hockey Association so they can reopen again soon.
According to Gina Warsaw, the offer that the board of the directors of the MYHA proposed "was extremely one-sided, a bad deal for us."
Montgomery Youth Hockey Association declined comment when asked by MyMCM.
Village Grille has been serving Mexican food, homemade soups and other foods since 2004. The couple said they love the youngsters who skate there and then come to them for snacks or a place to sit and do their homework. They had five employees, all of whom have been laid off.
The Warsaws spoke with MyMCM about being served with a notice of failure to pay rent.