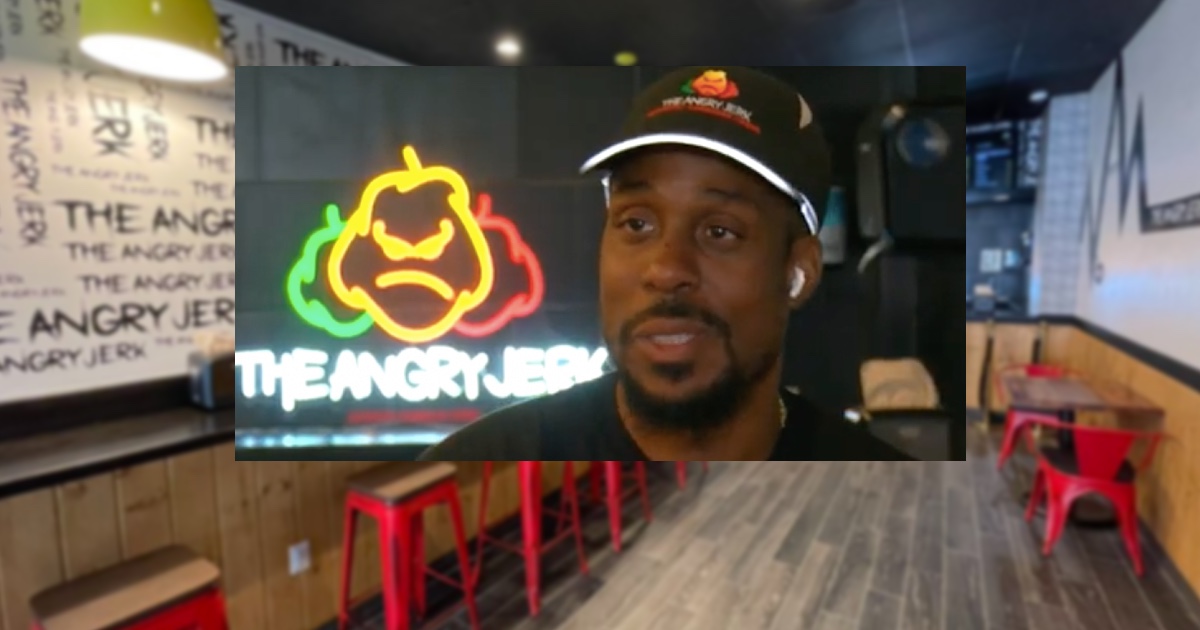 Pandemic Inspires Local Small Business Owner to Open New Restaurant
Now that restrictions have eased in Montgomery County, some local small businesses are back into the swing of things and recovering from the economic impact of the COVID-19 pandemic. The The Angry Jerk, a Caribbean-style restaurant in downtown Silver Spring, happily joins the trend.
The restaurant started welcoming customers Wednesday. MyMCM spoke with the owner, Takoma Park native Jason Miskiri, about what motivated him to open amid the pandemic.
According to the Montgomery County Economic Development Corporation, there were 32,000 businesses throughout the county before the COVID-19 health crisis – with 85 -90% being small businesses. Officials say many of them have either closed or in survival mode. Authorities can't give an exact number to date.
To qualify as a small businesses you must have fewer than 500 employees.
Some small business across Montgomery County are starting to bounce back from the economic impact of the COVID-19 health crisis including The Angry Jerk located in downtown Silver Spring that just opened despite the pandemic. I just spoke with the owner – full story coming soon. pic.twitter.com/kR9v3yuMrY

— Jordan Lindsay (@TVJordanLindsay) July 22, 2021
See related posts below:
Local Owner of The Angry Jerk Restaurant: 'What Better Place Than To Do It In Your Backyard'