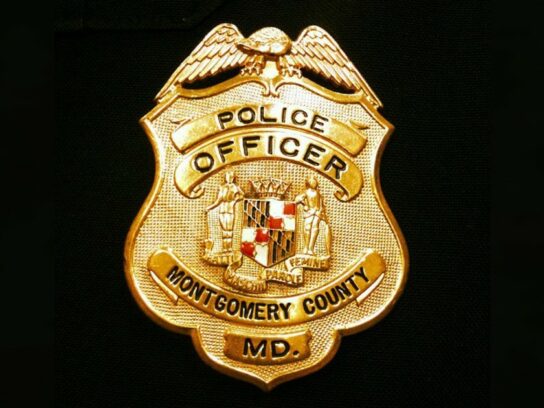 Updated Oct. 17 at 2:50 p.m.
Police have identified the passenger killed in the Oct. 15 collision as Jose Vidal Urias Beltran, 30, of Germantown.
According to police, a silver 2006 Ford F250 was being driven south on Frederick Road, and the driver of a blue 2006 Jeep Grand Cherokee was turning left from northbound Frederick Road onto westbound Plummer when that vehicle struck the Ford F250 in the intersection.
The crash investigation is ongoing, police said.
———————————————————-
An adult male was killed Saturday following a crash in the area of Frederick Road and Plummer Drive in Germantown.
Montgomery County Police will identify the name of the deceased, who was killed around 11:15 p.m. Saturday, after his relatives are notified.
Police and personnel from Montgomery County Fire and Rescue responded to the area for a collision between a truck and a jeep. The deceased was a passenger in the jeep.
The driver of the jeep was taken to the hospital with serious but not life-threatening injuries. The driver and passengers of the truck were taken to the hospital for minor injuries.