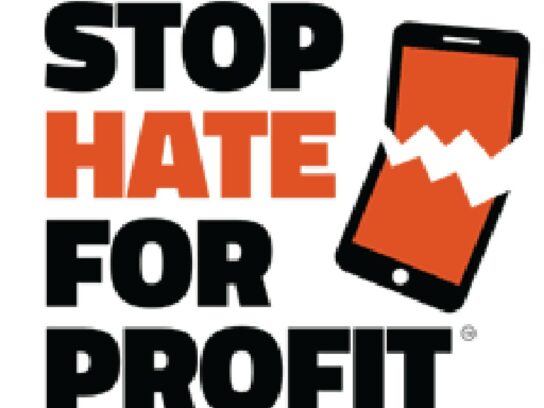 Patagonia, an outdoor clothing and apparel brand, announced Sunday it would pull all Facebook and Instagram ads until the company participated in "meaningful action" to actively stop the spread of disinformation and hate on the platform.
Patagonia is proud to join the Stop Hate for Profit campaign. We will pull all ads on Facebook and Instagram, effective immediately, through at least the end of July, pending meaningful action from the social media giant.

— Patagonia (@patagonia) June 21, 2020
Patagonia joins other companies such as North Face, REI and Upwork in pulling ads for the Stop Hate for Profit campaign. The campaign's website states: "We are asking all businesses to stand in solidarity with our most deeply held American values of freedom, equality and justice and not advertise on Facebook's services in July."
This campaign, which was launched last week, is in response to Facebook's failure to properly fact check and remove 'harmful election disinformation and hate' that has been spread on the platform, according to a CNN Business article.
Locally, Patagonia has a store in Washington D.C. and sells its clothing brand in various Dick's Sporting Goods and REI locations in Maryland, including in Wheaton and Rockville.