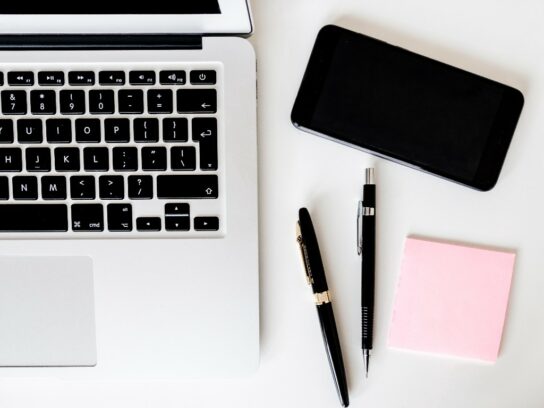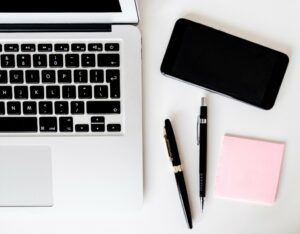 County residents can receive career help and advice through virtual sessions from Montgomery County Public Libraries on Tuesday and Wednesday.
MCPL will host a session focusing on Google Drive basics at 1 p.m. Tuesday. Residents can learn how to save, share, create and edit documents.
MCPL will also offer resume help starting at 1:30 p.m. Tuesday. The session will include one-on-one assistance with tips on organizing a resume, writing cover letters, setting up an email account and filling out online job applications.
On Wednesday at 10:30 a.m., MCPL will hold a virtual session on how to apply for jobs with the county government. In this two-hour workshop, residents can get tips through a recruiter from the county's human resources office. The recruiter will give an overview of the application process.
Residents must register for an event prior to its starting time. Space is limited, and all sessions will be administered through Zoom.
For more information or to register for a session, visit mcpl.libnet.info/events?r=thismonth&term=Virtual%2520Program.