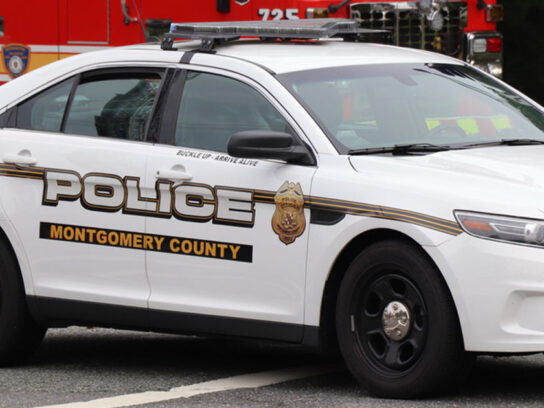 A 59-year-old female was struck and killed Jan. 17 in a hit and run collision at Veirs Mill Road and Ferrara Avenue in Wheaton.
According to Montgomery County Police, the woman attempted to cross Veirs Mill Road from north to south when a silver or light blue 2012-2015 Volkswagen Passat struck her at 6:22 p.m.
The driver was heading westbound on Veirs Mill Road at Ferrara Avenue at the time. The driver fled the scene and did not try to assist the pedestrian,  who was pronounced dead at the scene, police said.
Police believe the car had damage to its front bumper, headlight, hood, grill, side mirror, or windshield.
Anyone with information should call police at 301-279-8000 or its Collision Reconstruction Unit at 240-773-6620.
Detectives Investigate Fatal Hit & Run Collision in Wheatonhttps://t.co/VxhlqsKaft#mcpnews pic.twitter.com/SAZWm9nSIv

— Montgomery County Department of Police (@mcpnews) January 18, 2022