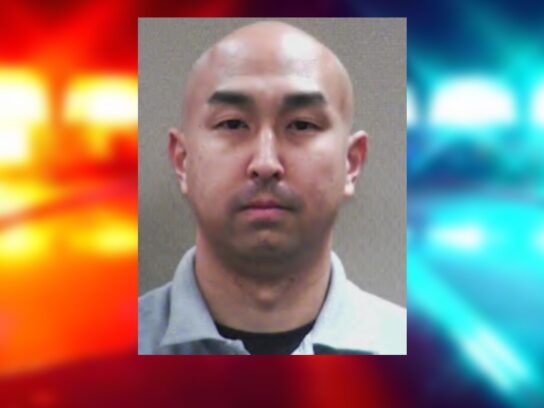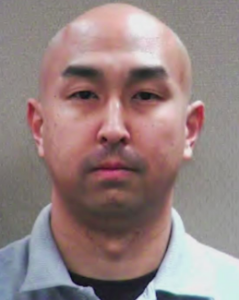 A Pentagon police officer was indicted by a grand jury Friday on murder and assault charges for fatally shooting two men and injuring another in Takoma Park last month while he was off duty.
Montgomery County States Attorney John McCarthy says Pentagon Force Protection Agency officer David Hall Dixon had been indicted on seven counts related to the fatal shooting and two counts in a separate alleged assault.
Dixon has been charged with the death of 32-year-old Dominique Williams of Hyattsville and 38-year-old James Lionel Johnson of District Heights, as well as the attempted murder of 36-year-old Michael Thomas, who survived the shooting on April 7.
According to police, Dixon was off duty when he noticed someone breaking into a car in the parking lot of Takoma Park Overlook Condominiums on New Hampshire Avenue, where he lives. The victims got into a car, and as they drove away, Dixon fired several shots killing Williams, and Johnson. According to court documents, Thomas was the driver who took the two injured victims to Prince Georges Hospital Center after the shooting.
An investigation revealed that Dixon fired his weapon multiple times after the vehicle passed him and no longer presented an immediate threat that would have justified the use of deadly force.
Dixon is also facing counts for assaulting a woman in the lobby of his condominiums back in May of 2020. During the murder investigation, police reviewed surveillance video of last year's incident, where Dixon is seen having a verbal confrontation with the woman before pointing a gun in her face. Court documents state that when the woman backed away from Dixon, he followed her and pepper-sprayed her. During a follow-up investigation, police found that the woman did not make any aggressive movements towards Dixon to warrant his violent actions towards her.
Dixon was charged with first-degree assault, second-degree assault, and the use of a firearm in a felony or violent crime for this incident.
Dixon was indicted on a total of nine counts, including:
Two counts of murder
One count of attempted murder
First-degree assault and second-degree assault
Three handgun offenses
State's Attorney McCarthy says no charges will be filed against Thomas, the surviving victim in the April 7 incident.
A trial date for Dixon has not been set yet, according to authorities.
See related posts below:
Takoma Park Shooter Held Without Bond; Preliminary Hearing Set