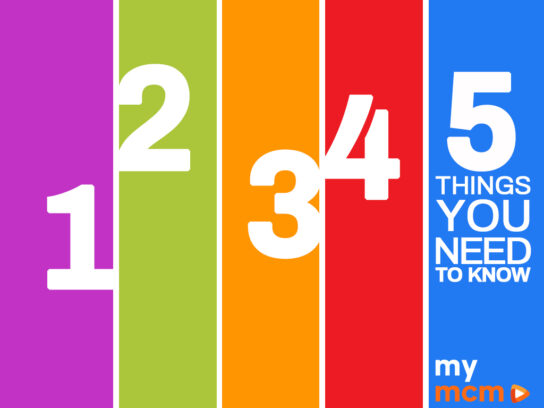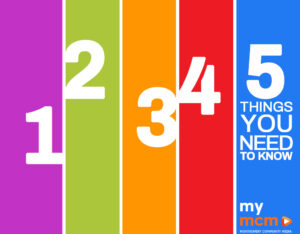 Today is Tuesday, May 4 and here are five things to know in Montgomery County.
1. Council in Virtual Session: Montgomery County Council meets virtually at 9 a.m. Here's a full look at the agenda of the meeting. The meeting will be televised on County Cable Montgomery Channels Comcast HD 996 and SD6, RCN HD 1056 and SD 6, and Verizon 30. Additionally, it will be live-streamed on the council's Facebook and Youtube channels.
2. 2021 Montgomery County Energy Summit:  The eighth annual energy summit takes place May 4 through May 6 and is virtual due to the COVID-19 pandemic.
3. County COVID-19 Testing and Vaccine Clinics: Free COVID-19 testing is available throughout the county at nine testing sites today. Health officials continue to stress the importance of testing to prevent the spread of the coronavirus. Anyone 16 years and older is eligible for a vaccine. Pre-register online with county-run vaccine clinics or schedule an appointment for a vaccine at a one of the state mass vaccination sites.
4. Temporary Bus Stop Closure:  The Ride On bus stop 24654 on Old Georgetown Road and Commerce Lane will be temporarily closed due to construction from now through Dec. 31.  Riders on routes 29, 30, 32, 34, 47 and 70 should use bus stop 24656 located on Old Georgetown and Woodmont Avenue.
5. Looking for a Job?  The Commission for Women is offering five, free career seminars for those trying to change careers or reenter the workplace. The sessions are geared to assist women but are open to everyone. The first session is titled Resume Writing and is scheduled for tonight from 7 to 8:30 p.m. Register online here.
And One More Thing:  Montgomery Community Media and the County Council discuss microaggressions in a special presentation titled #SeeMeMontgomery: Microaggressions. A microaggression is defined as: "A statement, action or incident regarded as an instance of indirect, subtle or unintentional." Watch the conversation here:
And as a reminder to our loyal readers…Find the latest coronavirus news updates in Montgomery County here.

For the latest news and events in Montgomery County, stay with MyMCMedia. We hope you will also follow MyMCMedia on Facebook, Twitter and Instagram.