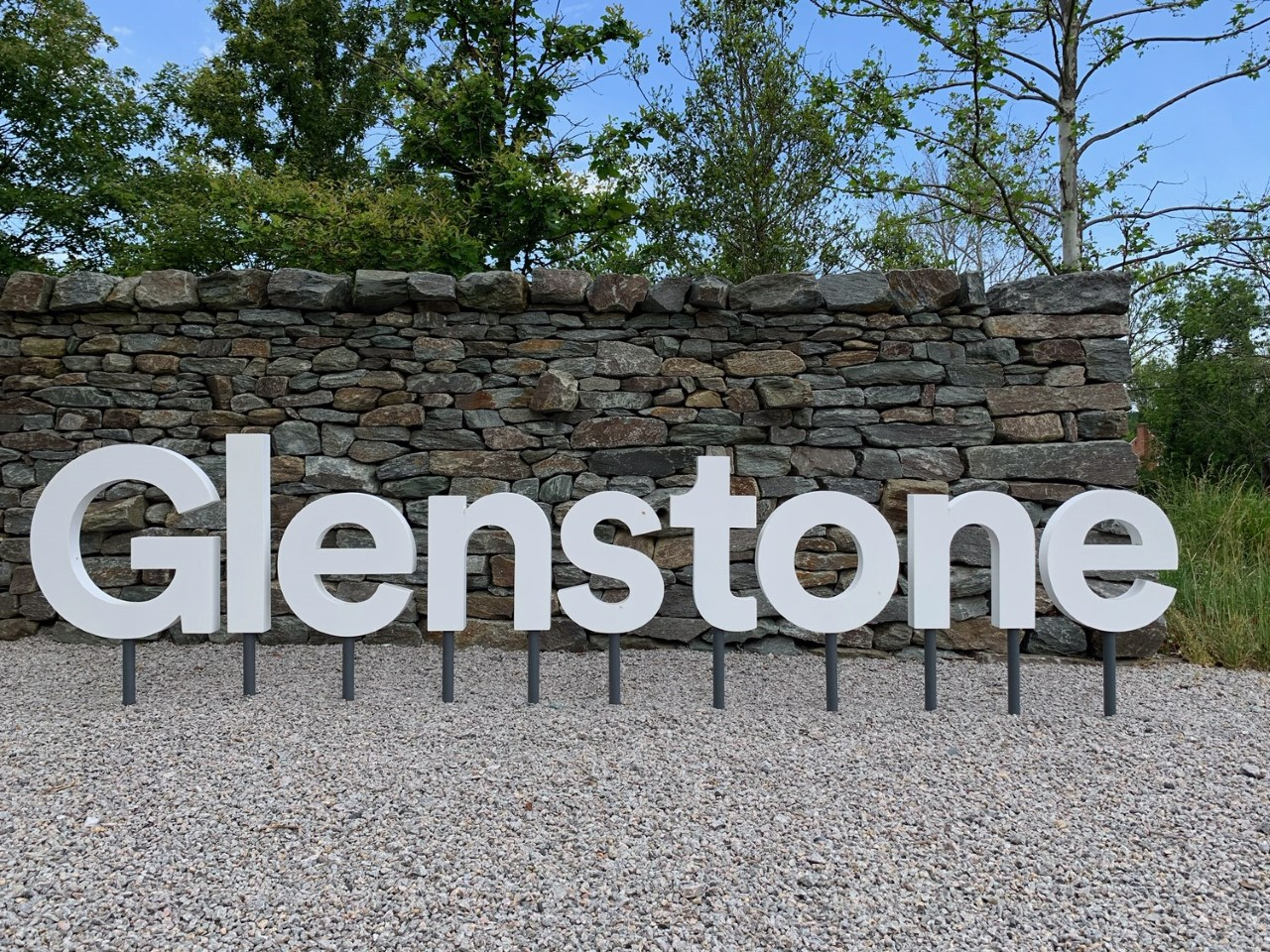 Photos: Glenstone Museum Reopens Outdoor Exhibits
Glenstone Museum in Potomac reopened their outdoor exhibits on Thursday.
Here are some photos of the museum's outdoor trails from early Thursday morning:
Visitors must reserve tickets in advance on the museum's website. Tickets are free and will be made available Monday mornings at 10 a.m. beginning June 8.
Previous post: