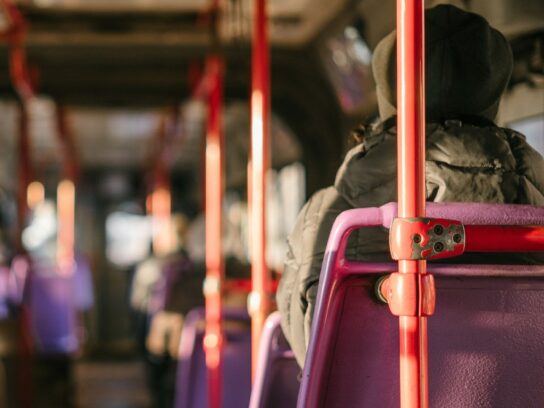 Residents can voice their opinions on recommendations for an updated policy in determining how the county balances its growth with both schools and transportation.
Every four years, the county planning department updates the Subdivision Staging Policy.
"Simply put, this policy is a monitoring system that ensures new development can be supported by public infrastructure, rather than overwhelm it," according to a 2019 video from the planning department.
"The policy requires the best available planning tools and information to evaluate the capacity of our transportation and public school systems and to mitigate the impacts of growth on those systems."
Although the updates must be approved and renewed by November, residents can provide comments to the new recommendations on June 11 at a public hearing.
"As Montgomery County continues to grow, it's critical that our essential public facilities, like school and transportation systems, keep pace with the new development in our neighborhoods," the video also mentions.
One of the major recommendations to the updated policy includes the creation of School Impact Areas within the county based on "similar amounts of development, type of development and amount of school enrollment growth," the official planning department website stated.
Another recommendation involves restructuring and recalculating school-related taxes, such as updates to student enrollment rates and estimates needed to calculate school impact taxes.
Residents can sign up to testify at the public hearing here: https://www.montgomeryplanningboard.org/meetings/signup-to-testify/.
Individuals can also provide a written testimony via email to mcp-chair@mncppc.org.
For more information, visit https://montgomeryplanning.org/planning-board-briefed-on-major-changes-to-county-growth-policy/.