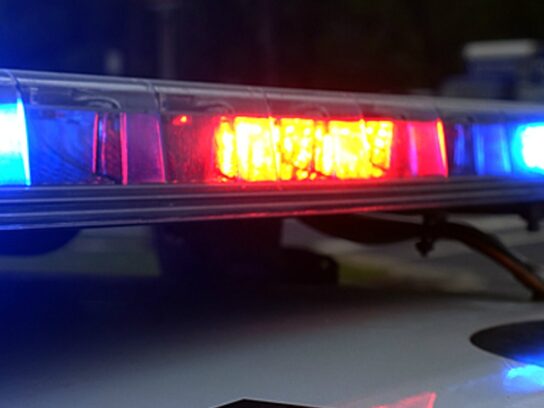 Police said three men were shot early Sunday morning in Wheaton.
It occurred in front of 2425 Reedie Drive, per a release from the Montgomery County Police Department (MCPD). 
Officers responded to the location at about 3:27 a.m. for a reported shooting and found a man with an apparent gunshot wound. They provided life-saving measures until fire and rescue personnel arrived, and the victim was taken to a hospital with non-life-threatening injuries.
Police said two additional men arrived at a hospital with apparent gunshot wounds, which are believed to have been sustained in the same shooting. Both victims are in stable condition.
MCPD said the victims were in front of 2425 Reedie Drive when they were shot by the suspect(s). The investigation is ongoing and MCPD urges anyone with information to call Crime Solvers of Montgomery County at 1-866-411-TIPS (8477). Up to $10,000 is offered for information that leads to arrest of the suspect(s). Callers can be anonymous.
Montgomery County's parks and planning departments are headquartered at 2425 Reedie Drive.