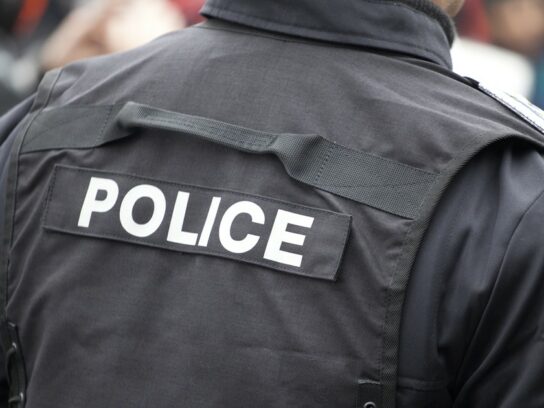 The Montgomery County Police Accountability Board (PAB) meets with local and municipal law enforcement agencies Thursday from 7-9 p.m. The meeting is open to the public and takes place both in-person and virtually.
The board was formed in the summer of 2022 following a new state requirement. The PAB is responsible for handling complaints alleging police misconduct.
Quarterly meetings are held to bring members of the PAB and the police chiefs together. Thursday's meeting takes place in person  at the Executive Office Building's Auditorium located at 101 Monroe Street in Rockville. Residents are welcome to attend the meeting in-person or virtually via Zoom.
Register to attend in person here.
Register for the Zoom webinar here to receive the Zoom link.
More information about the Police Accountability Board is available at the county website.
Previous:
County Announces Procedure for Filing Complaints Against Police
Nine Nominees Appointed to Serve on Police Accountability Board