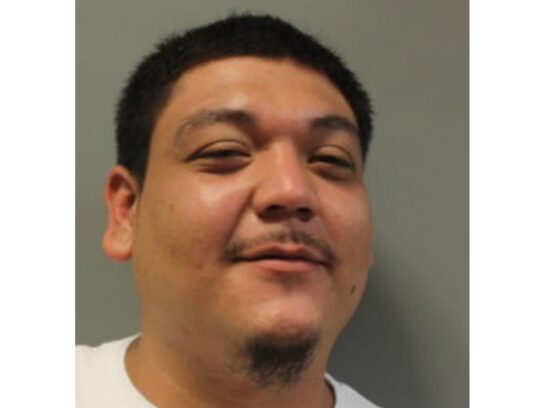 Jefferson Delgado, 29, of Gaithersburg, was found guilty of first-degree attempted murder for shooting a man outside a restaurant in Gaithersburg.
Delgado faces life in prison. He will be sentenced May 8.
A Montgomery County jury found Delgado guilty Wednesday in connection with a shooting outside of Antojitos on East Diamond Avenue on April 18.
According to the Montgomery County State's Attorneys Office, the shooting was part of an argument between two groups of people at the restaurant and took place in the parking lot at 1:22 a.m. Parts of the encounter were captured on surveillance video.
After retrieving a shotgun from a friend's vehicle, Delgado opened fire at least twice, hitting the victim with two bullets. He then ran to a parking garage, according to the state's attorneys office.