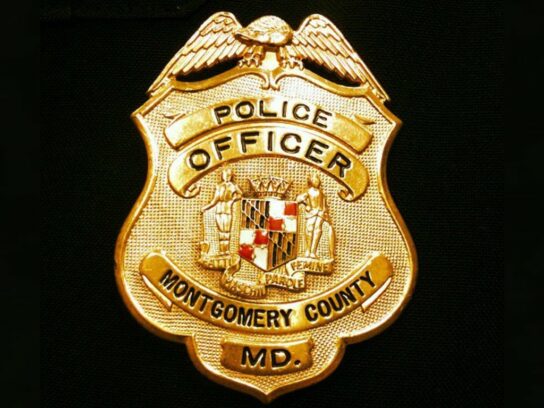 Montgomery County Police are investigating what they call distraction thefts in which suspects target senior adults of Asian or Indian descent and steal their gold jewelry.
These thefts have been occurring during the past several months.
In one recent theft, suspects in a vehicle approached a victim who was walking nearby. According to police, a female suspect placed imitation gold jewelry on the victim while removing the victim's jewelry at the same time.
In many of the cases, the female suspect hugged the victim while committing the theft, police said. In some instances, the female suspect remained in the vehicle and committed the theft by calling the victim to the vehicle's window.
These incidents have occurred in both residential and commercial areas during daylight hours. The suspects' descriptions and their vehicles vary but police believe that there are multiple suspects working together. Police urge everyone to be aware.
Anyone with information should contact police at 240-773-6263 or contact Crime Solvers of Montgomery County toll-free at 866-411-TIPS (8477). A reward of up to $10,000 is being offered for information that leads to the arrest of the suspects. Callers may remain anonymous.