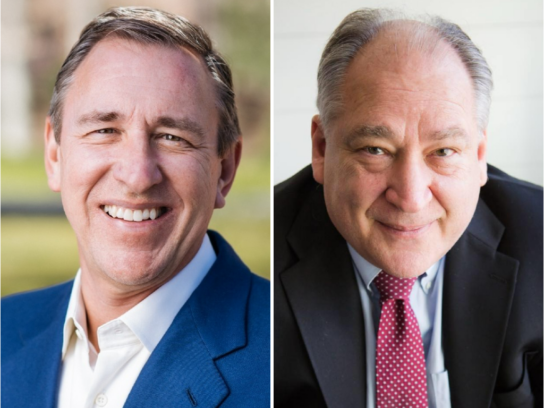 Official certification of the July 19 primary election is expected Friday evening. While that usually marks the end of vote counting, this time it is just one step before recounting of the race for county executive begins.
Executive Marc Elrich and businessman David Blair are separated by a mere 42 votes out of almost 150,000 votes cast in the Democratic primary. That recount, which was requested by Blair, tentatively is set to begin Aug. 18. Because the margin of difference between the candidates was less than .25%, Blair will not have to pay for the recount.
Four years ago, Blair requested a partial recount.
Gilberto Zelaya from the Montgomery County Board of Elections wrote in a email to MyMCM that it was too early to know how much the recount will cost. "Staff salaries vary, and time to prepare and hold recount is difficult to estimate until after effort takes place," he wrote.
The recount only affects the executive race.