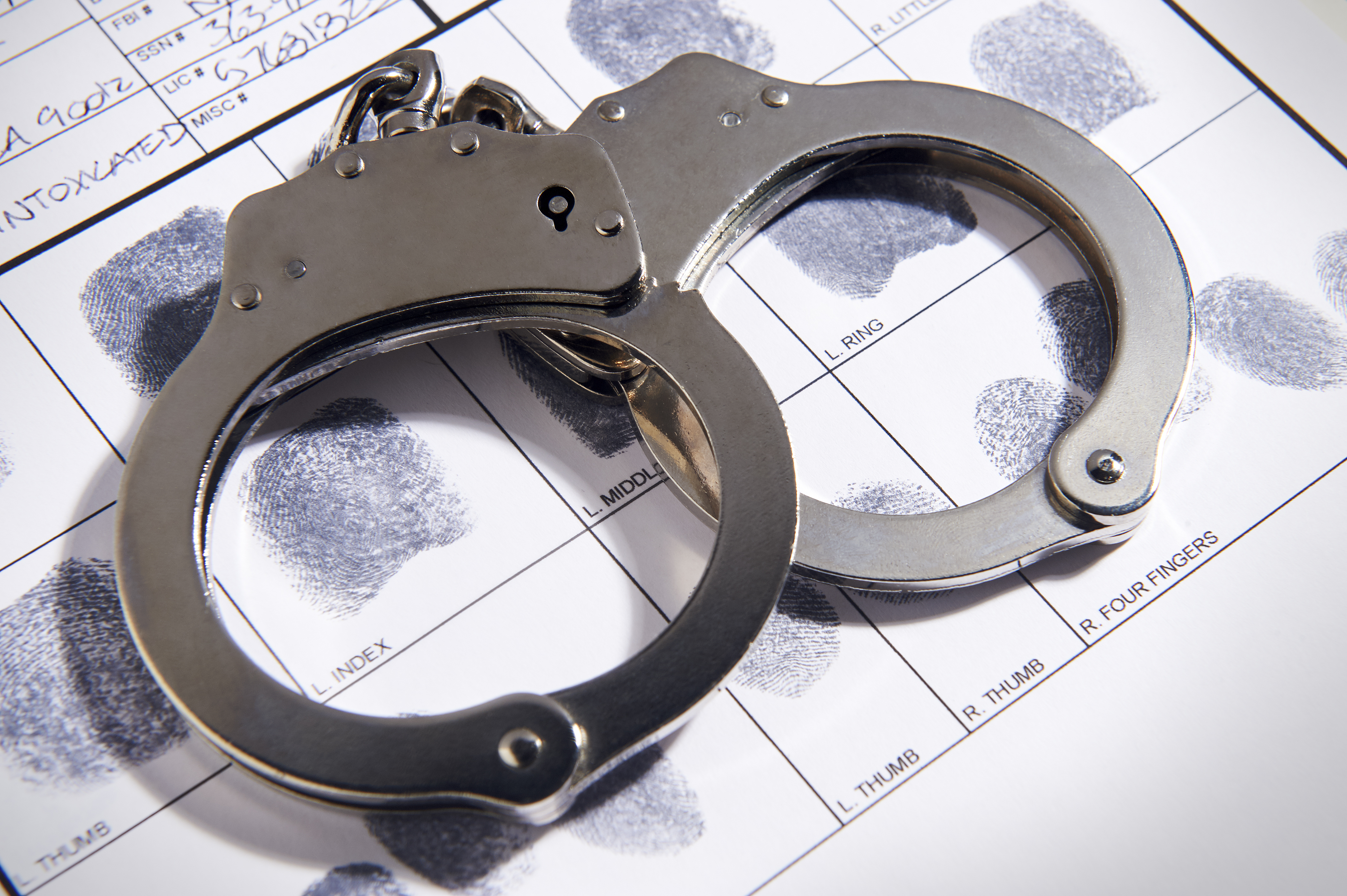 Police Arrest Four in Connection With Dickerson Homicide
Police detectives say that four men — whom they said are associated with the 18th Street criminal street gang — have been arrested in connection to the homicide of 19-year-old Sara Gutiérrez-Villatoro from Washington, D.C.
The body of Gutiérrez-Villatoro was found slain in the woods near Dickerson on Nov. 29. The Office of the Chief Medical Examiner in Baltimore ruled the manner of the death a homicide.
A passer-by found Gutiérrez-Villatoro's body Nov. 29 in the 25700 block of Old Hundred Road, police said. The body was located near the roadway and responding officers noticed a gunshot wound.
According to a Montgomery County police statement, the four people arrested were identified as:
● Jonathan Josue Rivera-Escobar, 19, of Silver Spring;
● Geovany A Dominguez-Escobar, 24, of Washington;
● Jordan Ryan Moreno, 21, of Washington; and
● Rigoberto Machado, 16, of Washington, who was charged as an adult.
Online court records say Rivera-Escobar was charged with first-degree murder and is being held without bail. Records for the other three have not been posted.
Detectives continue to investigate the facts and circumstances surrounding this homicide.  Detectives are urging anyone who may have information regarding this murder to call the Major Crimes Division at 240-773-5070.  Those who wish to remain anonymous may call Crime Solvers of Montgomery County toll-free at 1-866-411-TIPS (8477).  Crime Solvers will pay a cash reward of up to $10,000 for information provided to them that leads to an arrest in this case.
Previous Post