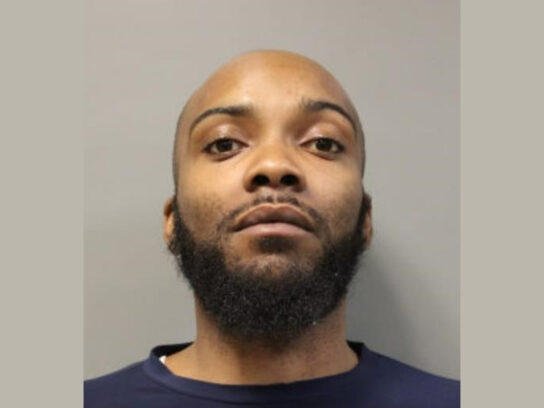 Montgomery County Police officers have arrested a man in Silver Spring accused of illegally possessing a handgun and for having a Prince George's County active arrest warrant.
On Dec. 4, officers found an unoccupied gold Chevy Caprice parked on King Street and Georgia Avenue and discovered its license plate reported as stolen. After initiating surveillance, officers observed Cedric Billy Coleman, 33, of Washington D.C. enter the vehicle. When Coleman saw officers approaching, he attempted to flee but failed and was then placed under arrest. A .45 caliber Sig Sauer P220 handgun was found on Coleman.
Officers then discovered that Coleman had an active arrest warrant in Prince George's County for firearm possession with a felony conviction and was prohibited from possessing or owning a firearm.
He was subsequently taken to the Central Processing Unit and charged with illegal possession of a firearm related charges and theft under $100. He is being held without bond.