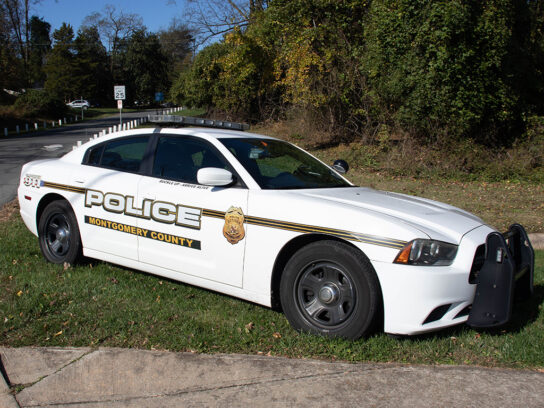 Montgomery County Police are looking for a 43-year-old man who is wanted for the murder of a Silver Spring man on Nov. 30.
Police are seeking the public's help in located Tremayne Middleton Dorsey. He is wanted in connection with the murder of James Richard Beverly, 39. Police believe that Dorsey forced his way into a residence in the 123000 block of Treetop Drive and then allegedly shot and killed Beverly.
When police found Beverly, he appeared to have suffered trauma to his body, they said.
An investigation led police to suspect Dorsey, and an arrest warrant was obtained that charged him with first degree murder, according to police. Police described Dorsey as six-feet tall and weighs 285 pounds. He has brown eyes and may have facial hair. He is considered armed and dangerous.
Anyone with information on the crime or the whereabouts of Dorsey is asked to call police at 240-773-5070 or 240-773-TIPS.
Suspect Wanted in Connection to November 30 Silver Spring Homicidehttps://t.co/0qmfFkggHq pic.twitter.com/Vi7b4NdQ4o

— Montgomery County Department of Police (@mcpnews) December 7, 2021
Related Post