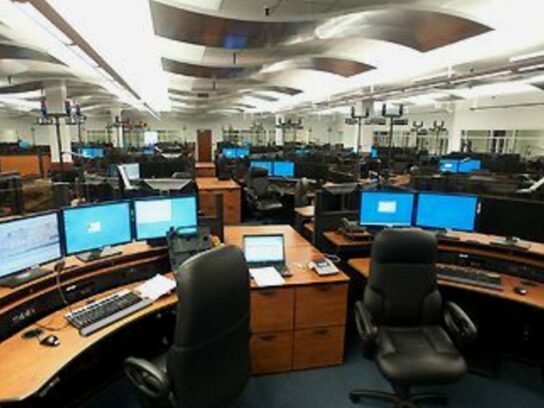 Police aren't trained to deliver babies, but when help is needed, the Montgomery County Police Department steps up to the plate.
Cassandra Onley, director of the emergency communications center said out of the 727,000 calls the department received last year, call center personnel was able to assist in four successful baby deliveries.
On Nov. 13, 2020, dispatcher Cameron Ivory was able to give step by step instruction to help a Montgomery County couple who was unable to make it to the hospital in time.
Baby Isabella was delivered successfully. Ivory says it will be a call he remembers forever.
In 2020, the Emergency Communications Center received over 727k calls for service. In 4 of those phone calls, ECC personnel guided parents in delivering their babies.

One of those deliveries occurred on November 13.

Congratulations to the family on baby Isabella's arrival! pic.twitter.com/xrBz8e0XAH

— Montgomery County Department of Police (@mcpnews) February 19, 2021