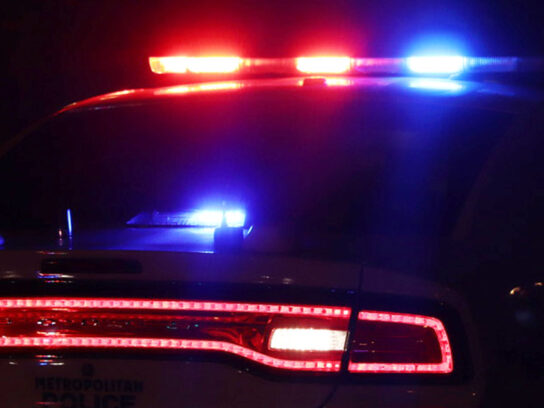 Police continue to investigate a collision that left a pedestrian in critical condition on Feb. 3 in the parking lot of the Red Roof Inn in Rockville.
Officers from the Rockville City Police Department (RCPD) initially responded to the 16000 block of Shady Grove Road for a report of a trespassing in progress. As officers were responding to this call, the Emergency Communications Center received a second call reporting that the person officers were looking for had been struck by a vehicle in the parking lot. 
Officers and paramedics located a man "lying in the parking lot with trauma to his body," police said. The man was transported to a local hospital in serious condition. 
An investigation conducted by detectives from the Montgomery County Department of Police — Collision Reconstruction Unit (CRU) has determined that the pedestrian was lying in the entrance of the parking lot. He was then struck by a vehicle that was entering the parking lot from Shady Grove Road. Police say the driver of the vehicle remained on the scene. 
Detectives are asking anyone with information on this collision to contact the CRU at 240-773-6620.