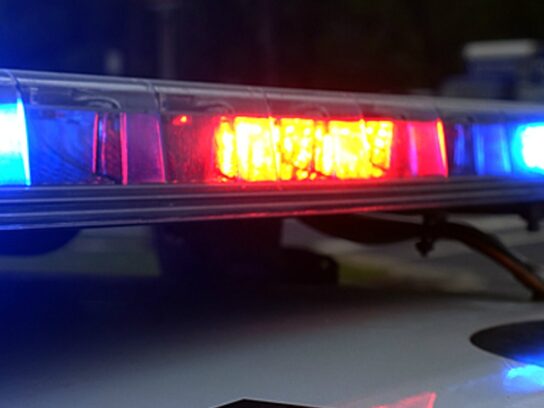 Police said a fourth teen has been arrested in connection with a Germantown homicide in April on Gunners Branch Road.
Detectives found evidence connecting Daylon Windell Miller, 17, of Germantown, to the homicide of 20-year-old Taon Lamont Cline, from Frederick, per a release from the Montgomery County Police Department (MCPD).
Miller was arrested Thursday. According to police, he faces charges of first-degree murder and conspiracy to commit first-degree murder.
Cline was shot and killed April 22, according to police.
Three other teen suspects were previously arrested in connection with the homicide. 14-year-old Justin Acosta, 15-year-old Malik Hney and 16-year-old Malachi Hney were arrested in May.
Fourth Teen Arrested in Connection with Gunners Branch Homicidehttps://t.co/I4uN1phm5z#mcpd #mcpnews #homicide pic.twitter.com/PxJ1NBKAkC

— Montgomery County Department of Police (@mcpnews) November 17, 2022
Related: