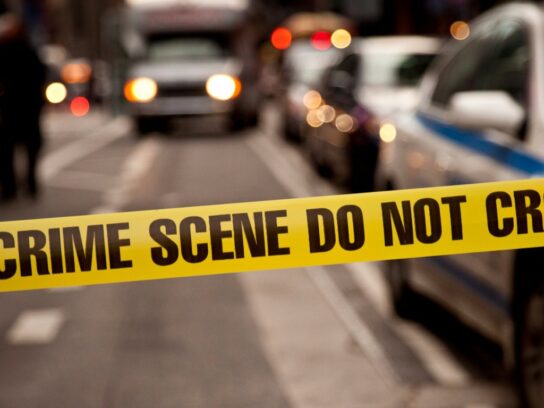 Montgomery County Police believe that two shootings near Downtown Silver Spring on October 16 and 17 are related. Both incidents occurred in the 8300 block of Fenton Street.
A man is in critical condition following the Sunday shooting that took place at 3:20 a.m. When police arrived at the scene, they saw a 35-year-old male from Silver Spring suffering from apparent gunshot wounds. The victim was transported to an area hospital where he was listed in critical condition, police said.
One day earlier, on Oct. 16 at 3:30 a.m., MCP officers from the 3rd District Investigative Section responded to that same block on Fenton Street following reports of multiple gunshots. Police reported that several residences, businesses and vehicles had been struck by numerous rounds of ammunition.
Police request area residents and business owners review surveillance camera footage from those mornings and contact them at 240-773-6870 if they believe their cameras captured anything connected to the shootings.
Detectives Investigate Double Shooting in Silver Spring; An Adult Male Victim listed in Critical Conditionhttps://t.co/4cM4EfrZFv pic.twitter.com/dqVkHdoZdi

— Montgomery County Department of Police (@mcpnews) October 17, 2021