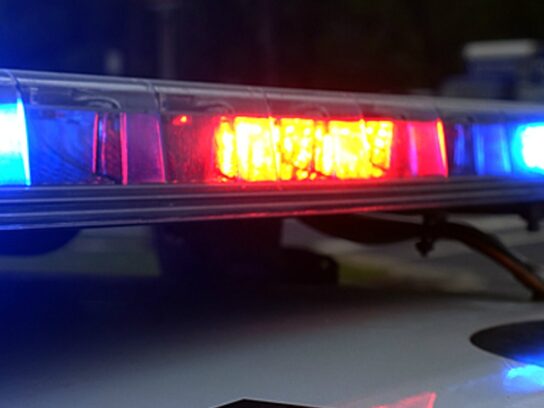 The Montgomery County Police Department (MCPD) is looking for suspects in an attempted abduction that occurred Oct. 3 in Wheaton. 
Between 4:15-4:30 p.m. that day, a juvenile female was walking in the 2000 block of Georgian Woods Place when she saw a black four-door sedan with tinted windows pull up behind her, police wrote in a release.
Police said a male suspect got out of the car and approached her, speaking Spanish, and told her to get in. He grabbed the girl's arm and she refused, pulling her arm away. She also saw a second male suspect in the car, police said. The girl ran away unharmed. 
Police described the suspect as "a Hispanic male, approximately 5-feet, 8-inches tall with a thin build. He was wearing all black clothing, with black gloves and a black ski mask covering his face."
Police said the other suspect stayed in the car and described him as "a Hispanic male wearing all black clothing."
MCPD asks for help identifying the suspects or car. Police ask anyone with information to contact the Special Victims Investigations Division at 240-773-5400. Callers can be anonymous.
Montgomery County Police Investigating Attempted Abductionhttps://t.co/K3kjBqAOd7#MCPD #MCPNews pic.twitter.com/uGonkxGkPy

— Montgomery County Department of Police (@mcpnews) October 4, 2022