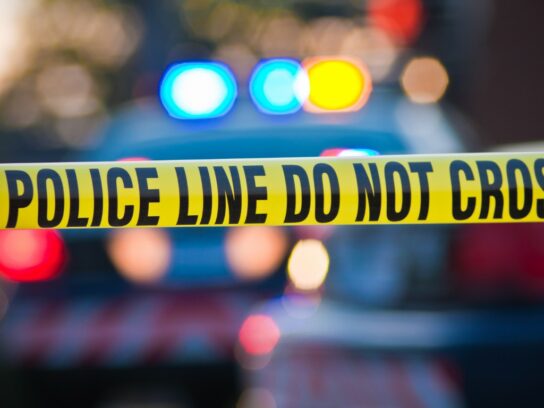 Montgomery County Police Department (MCPD) detectives are investigating a shooting that happened Jan. 13 on the 8200 block of Georgia Ave. in Silver Spring.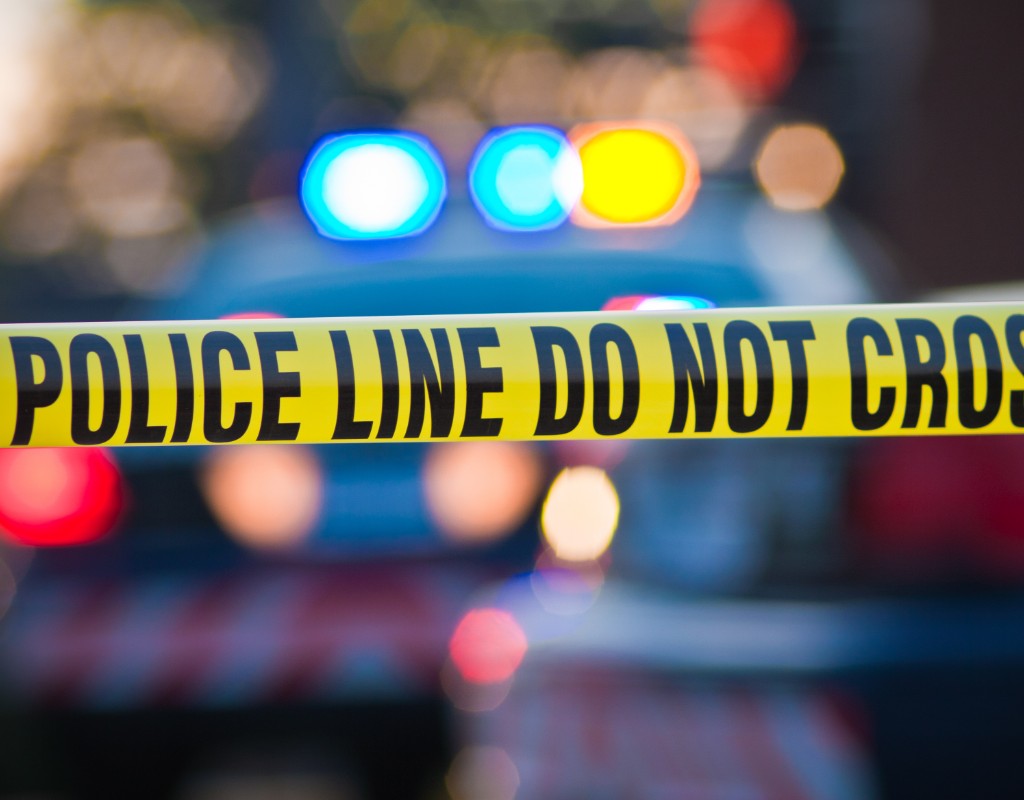 At about 3:05 a.m., several people called 911 and reporting hearing gunshots. Officers spoke to witnesses when they arrived to the area. MCPD says two people were verbally fighting on the sidewalk in front of 8000 block of Georgia Avenue. One person went in a black sedan that was parallel parked on Georgia Avenue, and fired several shots as they drove north on Georgia Avenue.
No injuries were reported, but several businesses on the block were damaged.
MCPD asks anyone with relevant information to call the 3rd District Investigation Section at 240-773-6870. Callers who want to be anonymous may call Crime Solvers of Montgomery County at 1-866-411-8477. Crime Solvers will pay up to $10,000 for information leading to an arrest.