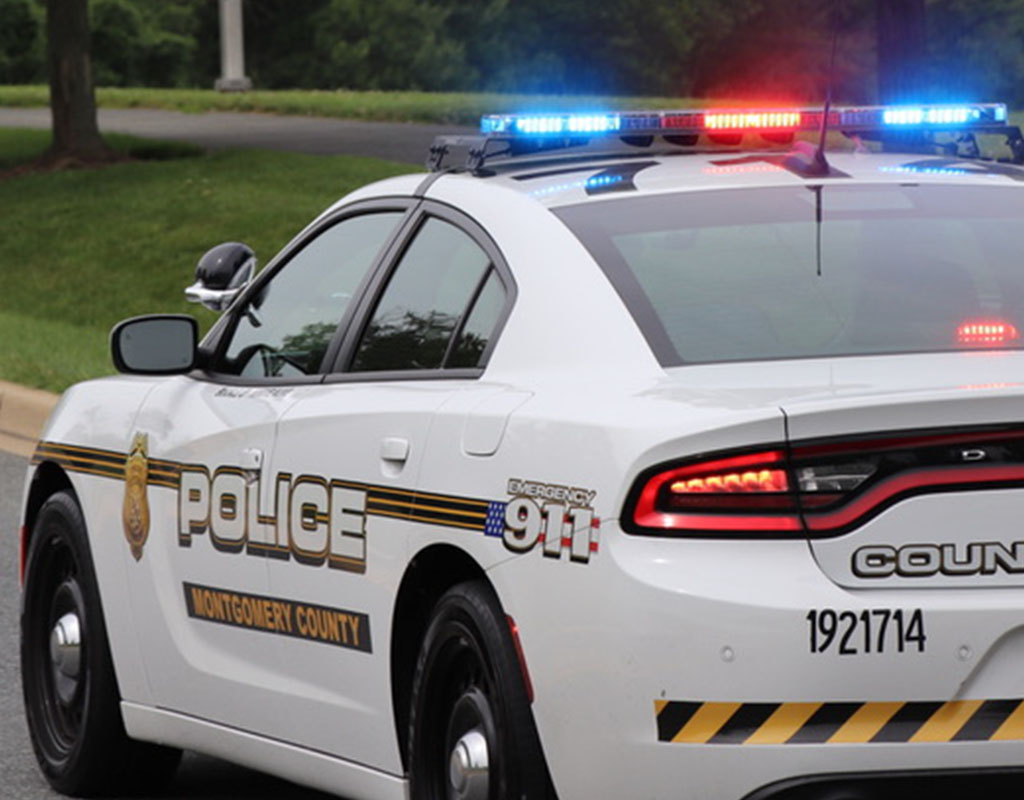 Teen Charged As Adult In Silver Spring
Montgomery County Police arrested a 17-year-old in Silver Spring.
The teen was charged as an adult for the possession of a handgun and distribution of marijuana. A few days prior to his arrest community members informed the police that a male had routinely committed crimes in Silver Spring armed with a firearm, according to the police.
The teen was arrested Wednesday, Jan. 8 when he ran from police who approached him. The officers say the suspect was observed discarding marijuana, a firearm and a digital scale. The suspect was arrested and police say they determined the gun to be a loaded .40 caliber semi-automatic handgun.
The police transported the teen to the Central Processing Unit.
According to online court records, the teen is scheduled for a preliminary hearing Jan. 24.