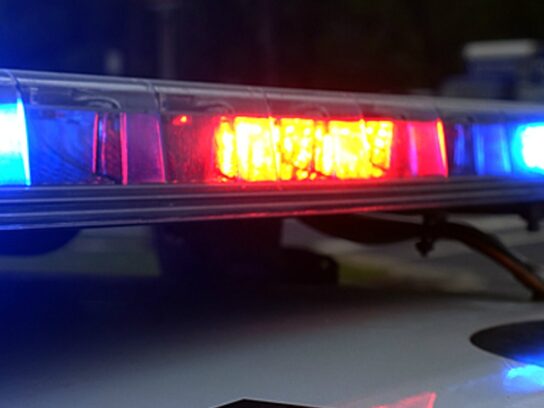 Police are investigating two separate shootings that occurred in Silver Spring on New Year's Day. 
Near the Adelphi area, a man was taken to a hospital with non-life threatening injuries after a shooting in the 9200 block of New Hampshire Avenue, according to the Montgomery County Police Department (MCPD).
No suspect was in custody as of Sunday evening, police wrote on Twitter at 6:08 p.m. 
Shortly after that close to 7 p.m., police said a shooting in the 8500 block of 16th Street in Downtown Silver Spring resulted in a man being seriously injured.
No suspect was in custody and officers believe it was an isolated incident.
"While unrelated, the common denominator of these incidents is guns," County Councilmember Kate Stewart wrote in a statement following the shootings. "Our country and county are plagued by heartbreaking carnage due to gun violence."
My statement regarding the pair of shootings that took place earlier today. #EndGunViolence pic.twitter.com/SOyYDb1CKi

— Councilmember Kate Stewart (she/her) (@cmkatestewart) January 2, 2023
MCPD is investigating a shooting in the 9200 block of New Hampshire Ave. An adult male victim was transported with non-life threatening injuries. No suspect is in custody at this time. #MCPD #MCPNews pic.twitter.com/5sDHnxBQs0

— Montgomery County Department of Police (@mcpnews) January 1, 2023