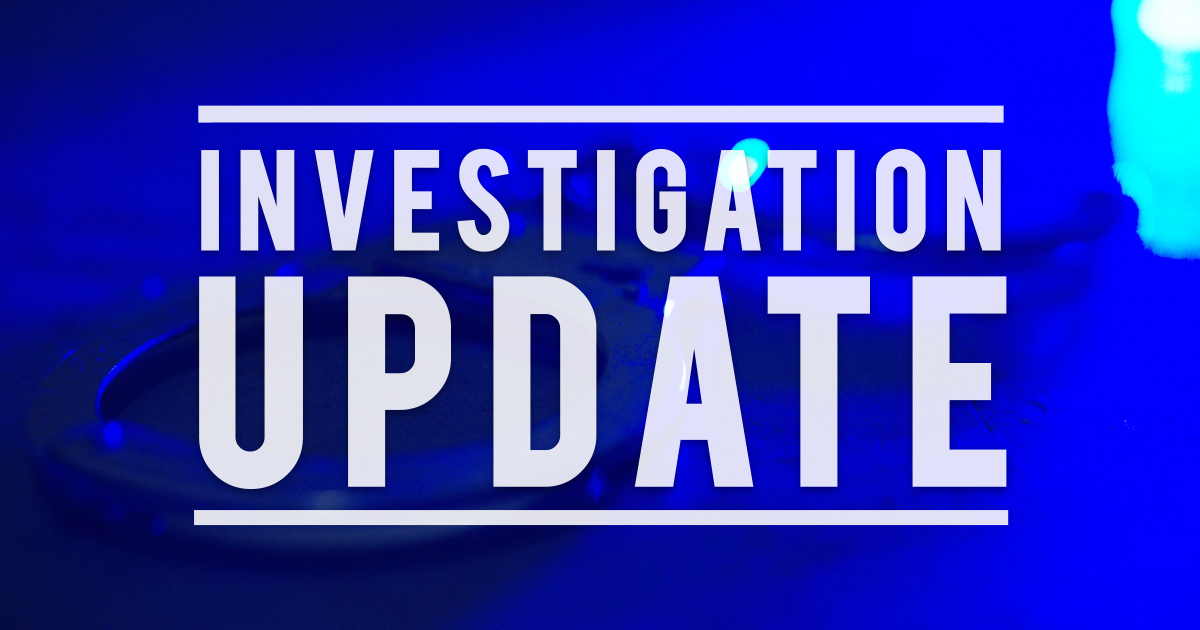 Police Investigating Pedestrian Fatality in Gaithersburg
Montgomery County Police are investigating a fatal pedestrian collision in Gaithersburg that happened back in May at the intersection of North Frederick Avenue (Route 355) and Travis Lane.
According to a press release, 60-year-old Michael Joseph Roberts of Germantown was initially transported to a local hospital with serious injuries, succumbing to his injuries on July 5. Recently, the Chief Medical Examiner ruled that Roberts' death was a result of the injuries he sustained in the collision.
The preliminary investigation by officers revealed that Roberts was crossing northbound North Frederick Avenue just short of the intersection of Travis Lane when a 2011 Toyota RAV4, traveling northbound on North Frederick Avenue approaching Travis Lane, collided with Roberts for reasons still under investigation.
The driver of the Toyota, identified as 40-year-old Fabiola Alejandra Perez of Germantown, was not injured in the collision.
This incident remains under investigation. Anyone with information regarding this collision is asked to contact the Collision Reconstruction Unit at 240-773-6620.