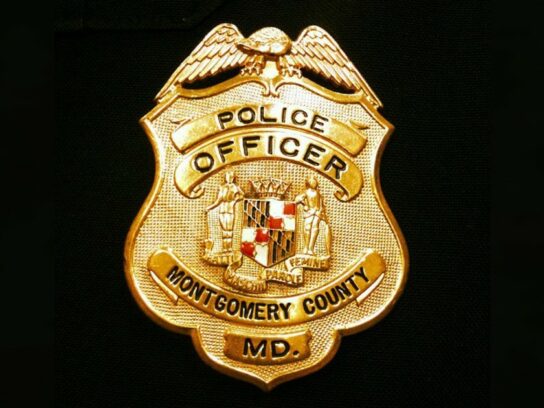 A Montgomery County police officer worked to stop the bleeding after finding a man with gunshot wounds in both thighs and on his back.
Officer K. Berry, along with an off-duty MCP officer, responded to the scene in the 20000 block of Neerwinder Street in Germantown on Feb. 6. Berry applied a tourniquet as he kept telling the victim to breathe and warning him that what he was doing to stop the bleeding "is going to hurt like hell."
According to police, the victim is expected to survive.  The investigation is continuing, and no one has been arrested yet.
Yesterday, Montgomery County Police Officer K. Berry responded to a shooting in Germantown. The Officer located a male who had been shot multiple times. Officer Berry, along with an off-duty MCP Officer, provided life saving aide to the victim before Fire Rescue arrived.#mcpnews pic.twitter.com/P4uKu3g7pB

— Montgomery County Department of Police (@mcpnews) February 7, 2022