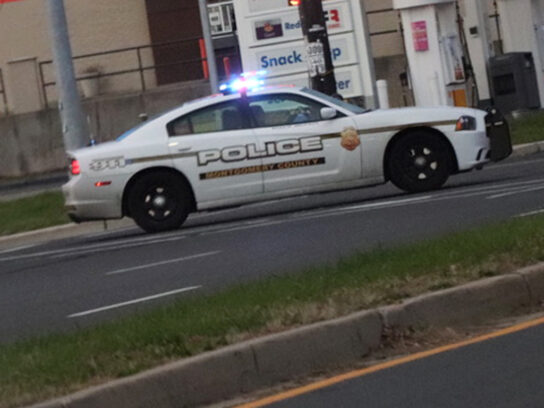 Montgomery County Police released the identity of a pedestrian killed crossing a road in Gaithersburg last week.
75-year-old Elliot Neal Ginsburg was struck and killed by a water-delivery truck as he was crossing Asbury Road in Gaithersburg on Nov 9.
Police say at around 3 p.m., the truck driver was turning left onto Odendhal Avenue from Fellowship Circle when he hit Ginsburg. The driver remained at the scene as he awaited help from Montgomery County Fire & Rescue and the police.
This is an open and active investigation. Anyone with information regarding this collision is asked to contact the Collision Reconstruction Unit at 240-773-6620.
Previous post: