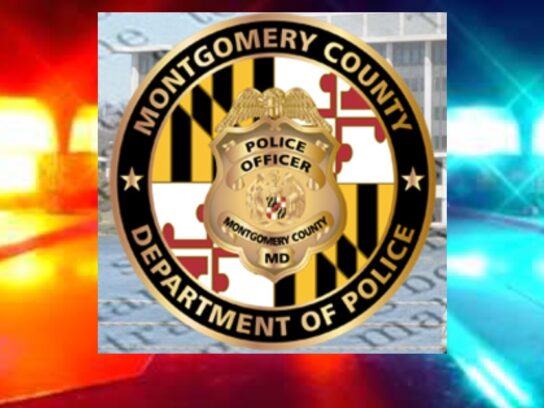 Detectives are investigating two reports of fraud at an apartment building in the 1900 block of East West Highway, according to a press release from the Montgomery County Department of Police. Investigators expressed concern that there may be additional victims. They are requesting the public's help in identifying an unknown female suspect.
The first incident, which occurred on July 12, was reported by the building's property manager. The victim, a male prospective tenant, responded to an online ad posted by the suspect — purportedly a leasing agent for the building. The victim provided the suspect with what he understood to be the rental fees and security deposit for the unit. The suspect then provided the victim with a key to the unit.
Only after the victim moved in did he discover that the apartment was fraudulently rented to him, and that the woman he paid was not actually a leasing agent for the building. 
The second incident occurred on July 15 and was reported by the victim herself. Like the first victim, she connected with the suspect while browsing the internet for rental units. This time, the suspect claimed to be the property manager of the same building. The victim met the suspect at the building for the purpose of viewing the available apartments. At this point, the suspect collected an "initial security deposit" from the victim.
Later that day, the victim again met the suspect at a nearby business. The victim signed a document, which she believed was a lease, and provided to the suspect the remaining "rental fees." The suspect then provided the victim with a key to the unit. The victim reported the suspect to police after she tried and failed to unlock the unit with the provided key.
The suspect is described as a Black female in her 30's. She is 5 feet 5 inches tall and weighs approximately 150 or 160 pounds.
Anyone who believes themselves to be a victim of fraud by this suspect should contact the 2nd District Patrol Investigations Unit at 240-773-6726. Detectives also released surveillance video of the suspect. Anyone who recognizes the woman in the footage may submit an anonymous tip using this form or by calling 1-866-411-TIPS.