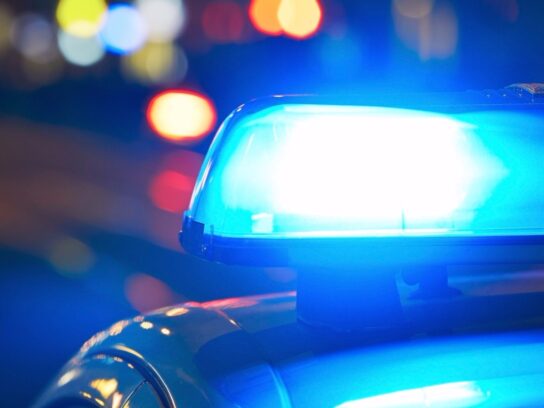 Montgomery County Police Department is investigating a burglary on Jan. 11 that occurred at a business in Bethesda. Investigators have released surveillance video of the suspect and are asking the public to come forward if they recognize him.
Police were notified about the burglary on Monday, Jan. 13. An employee at the Corewood Care office, located at 5272 River Road, discovered the burglary after opening the business, police say.
Investigators found after reviewing the business' surveillance video that a suspect entered the office on Saturday, Jan. 11 at 5:30 a.m., stole property, and left the building.
Anyone with information about the burglary or the suspect could call the Rockville District Investigative Section at 240-773-6710. People can also anonymously call the Crime Solvers of Montgomery County at 1-866-411-8477.