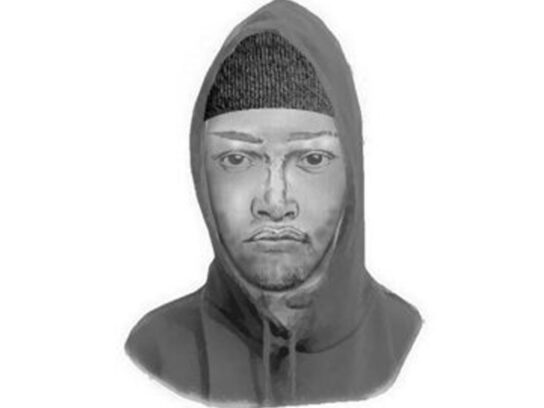 Police are investigating the sexual assault of a girl that happened in the Rockville area on Oct. 31.
Investigators released a composite sketch of a man sought for the assault and are asking the public to come forward with information.
According to a police statement, the victim told detectives she was walking between apartment buildings in the 9700 block of Key West Avenue at around 5:30 p.m. on Oct. 31, when she was sexually assaulted.
Police describe the man as about 18 to 21 years of age and about 6 feet tall. The man spoke with an African accent and "was wearing a black beanie cap, a black and gray hooded sweatshirt, dark-colored pants, and dark-colored shoes," police say.
Anyone who recognizes the man or has information about the sexual assault should call the Special Victims Investigation Division at 240-773-5400. Anyone with information and wishes to remain anonymous can contact the Crime Solvers of Montgomery County at 1-866-411-8477.