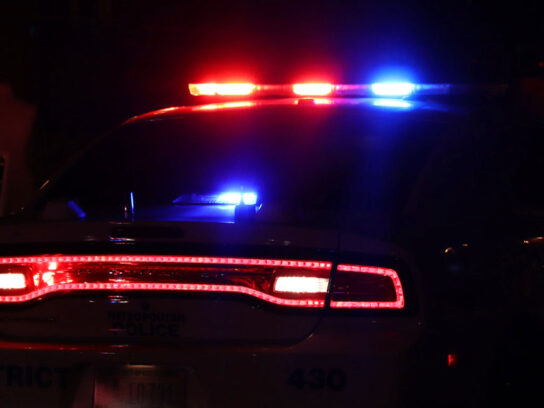 A man was charged for committing a fourth-degree sexual offense by inappropriately touching an adult female patient during an acupuncture appointment, Montgomery County Police said in a statement.
In late Aug. 2019, the victim arrived for an appointment with Sang Kim, the owner of Acupuncture Cure in Poolesville, at 20010 Fisher Avenue.  During the appointment, police say the victim was instructed to remove her clothes (except for her underwear) and put on a medical gown that was opened in the front. While on the exam table, the victim claims Kim touched her inappropriately and without her consent, police say.
Officers interviewed 50-year-old Kim on Feb. 15. Then, on Feb. 16 Kim was charged with a fourth-degree sexual offense via a District Court summons.
Detectives are requesting that people who might have been a victim of Kim, call 240-773-5700.