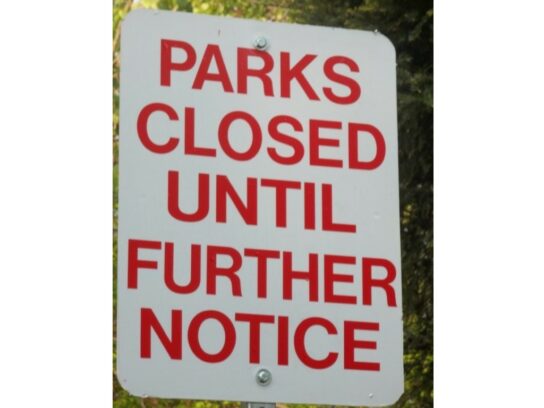 As various park amenities in Montgomery County reopen, the Poolesville parks will remain closed until May 18.
According to a Facebook post on Thursday, the parks could be delayed if there is any significant increase in the hospitalization rates in the State of Maryland.
The Town of Poolesville will make a decision the week of May 18 as to the activities that will be available for use.
When the parks reopen, the parking lots will be available for use and activities such as the tennis courts, baseball fields, dog parks, and fishing will be permitted. The play equipment, skate park, swings, soccer fields, basketball courts and restrooms will remain closed. Pavilions will not be available for rental until Gov. Larry Hogan permits group activities.
It is advised to those who use the park amenities to be cautious as there will be no cleaning of any of the park equipment.