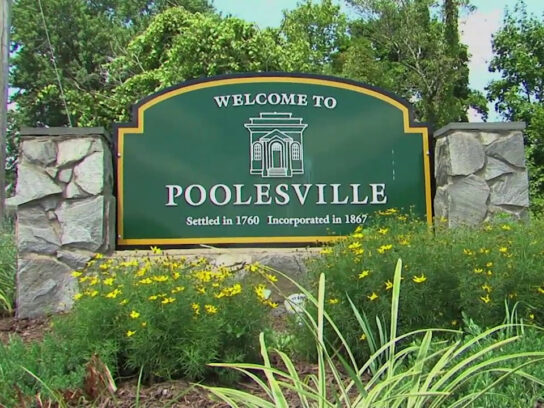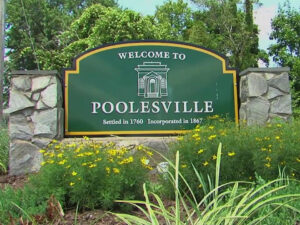 In response to Gov. Hogan's ban on dine-in services at all Maryland restaurants and bars, numerous Poolesville restaurants have modified their hours and services.
MyMCMedia's Carolyn Raskauskas contacted many of the restaurants in and around Poolesville to determine their current status.
Here are some of the restaurants that offer takeout, pickup, or delivery services:
Bassett's Restaurant: Carry out and delivery
Calleva Farm Store: Takeout
Cugini's: Takeout and delivery (starting at 5:00 PM)
The Healthy Hub: Takeout
House of Poolesville: Takeout
Kristopher's Pizza: Takeout and delivery
Mexican Grill: Takeout
Subway: Takeout and delivery
Watershed Café: Takeout
Are there restaurants that we missed? Please share with us any additional restaurants in the Poolesville area that are open for takeout, pickup or delivery service via email web@mymcmedia.org.