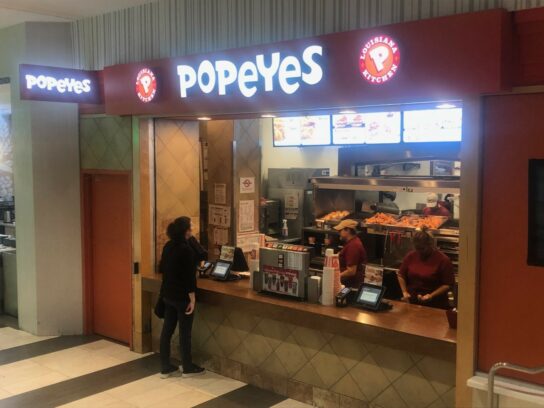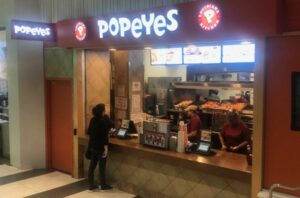 Those wildly popular chicken sandwiches at Popeyes are back.
After a two month-long absence, the sandwiches made their triumphant return on Sunday.
But there's a catch. The frenzy has not subsided. The Popeyes at Westfield Montgomery sold out of their 700 chicken sandwich allotment by 6 p.m. Sunday. The manager told MCM that they'll have more tomorrow but judging by the continuing demand, those who really want one should probably get there early on Monday. Popeye's opens at 7 a.m.
The significance of Popeyes bringing back its chicken sandwich on Sunday is that its main rival, Chik-fil-A, is famously closed on Sundays. And the plot thickens. Sunday is National Sandwich Day. Chick-fil-A inadvertently sent out emails before Sunday inviting it's customers to come in…on a day they're closed. Chick-fil-A apologized to their customers:
"Well…this is awkward."
And so go the chicken wars.
Previous posts: