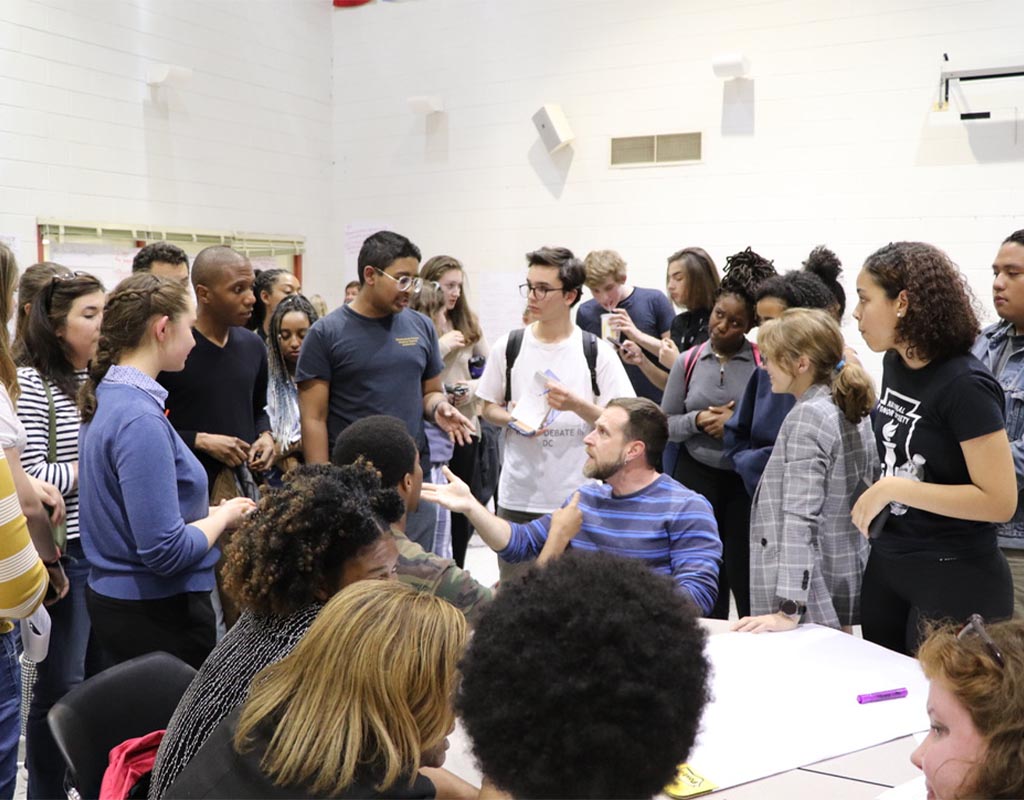 Postponed Boundary Analysis Meeting Rescheduled for Jan. 23
The MCPS districtwide boundary analysis meeting originally scheduled for Jan. 7 at Walter Johnson High School (WJHS), but postponed by snow, has a new date. The re-scheduled meeting will now take place on Thursday, Jan. 23 from 7-9 pm at WJHS.
The boundary analysis is meant to assess MCPS' geographic boundaries by evaluating student demographics, school capacity, busing and other factors. The analysis is intended to help understand how boundaries can be redrawn to alleviate overcrowding and create better integrated schools. 
Two other boundary analysis meetings are scheduled for: 
Jan. 11, 2020 from 10 a.m.-12 p.m. at Blair High School in Silver Spring

Jan. 14, 2020 from 7-9 p.m. at Northwest High School in Germantown
The districtwide boundary analysis meeting originally scheduled for Jan. 7 at Walter Johnson High School has been rescheduled for Jan. 23 at 7-9 p.m. at Walter Johnson. Learn more about this meeting, as well as other planned meetings: https://t.co/mejhG2Rri0

— MCPS (@MCPS) January 9, 2020