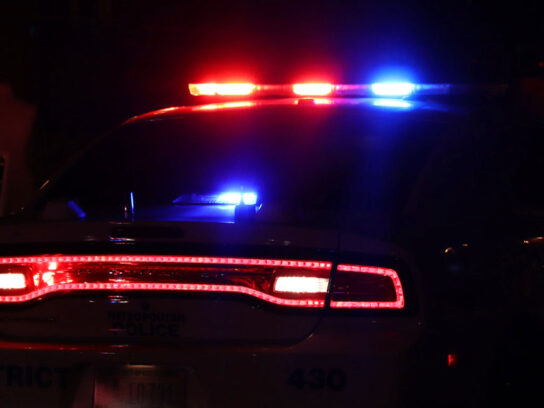 A member of the Montgomery County Police tactical unit fatally shot a Potomac man early Thursday morning while in the act of serving the 21-year-old with a warrant.
Members of the MCPD's Special Operations Division – Tactical Unit were in the process of serving what they called a "high-risk warrant" related to firearms offenses at that address when the shooting occurred, according to a news release from the police department.
Police identified the suspect as Duncan Socrates Lemp, 21.
According to a MCPD press release, detectives from Major Crimes Division are investigating the shooting that occured Thursday morning at 4:30 a.m. in the 12200 block of St. James Road in Potomac.
The incident is under investigation and the officer, who was not identified, was placed on administrative leave, as is the normal procedure.