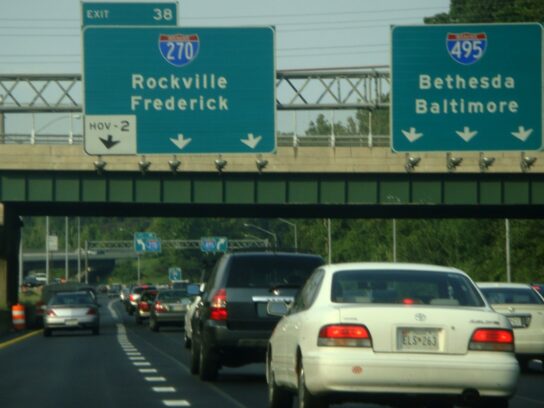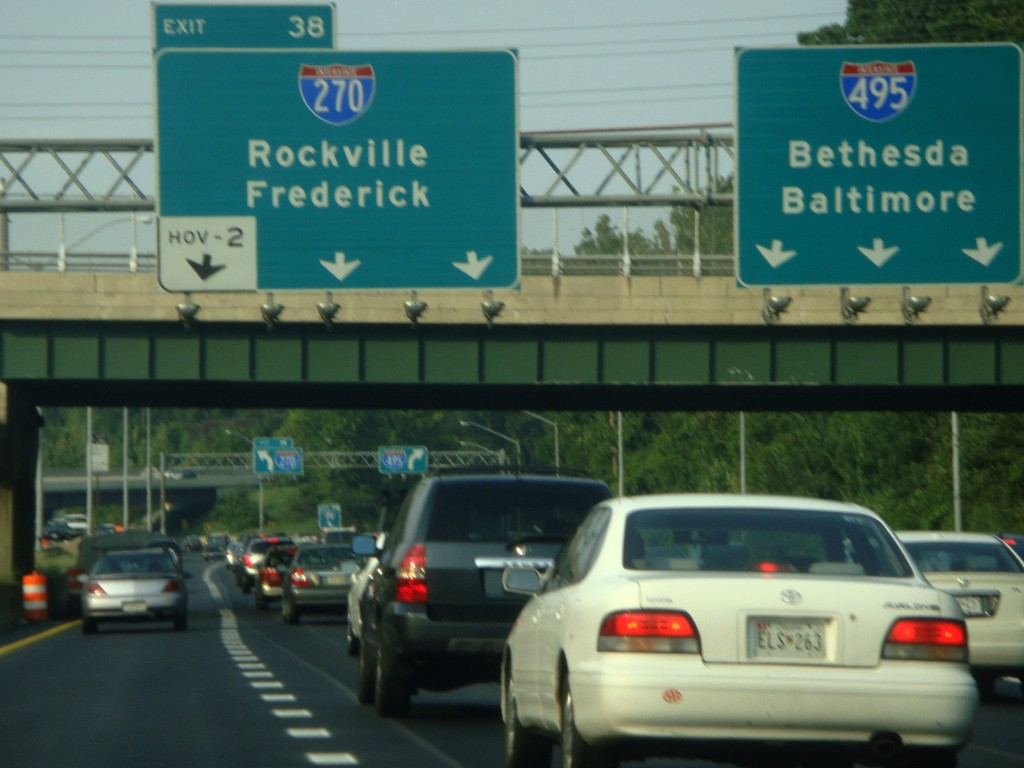 Two in-person and four virtual public hearings concerning the widening and managed lanes plans on I-495 and I-270 will be held over the new few weeks.
The Federal Highway Administration (FHWA), the Maryland Department of Transportation (MDOT), the State Highway Administration (SHA) and the Maryland Department of the Environment (MDE) will jointly host the public hearings concerning the addition of tolled lanes on both roads.
Virtual hearings are planned Aug. 18, Aug. 20, Aug. 25 and Sept. 3. Three sessions will be held each day: 9 a.m. until noon, 1 p.m. until 4 p.m. and from 5 p.m. until 8 p.m.
The U.S. Army Corps of Engineers (USACE) will participate in the virtual public hearing on Aug. 25.
The in-person hearing will be Sept. 10 at the Hilton Executive Meeting Center on Rockville Pike in Rockville. The other in-person hearing, on Sept. 1, will be in Largo, Prince George's County.
Register here to provide virtual testimony. The virtual public hearings will be live streamed.
Residents can provide public comment or testimony by appointment only. Hearing materials can be viewed on the event page website.