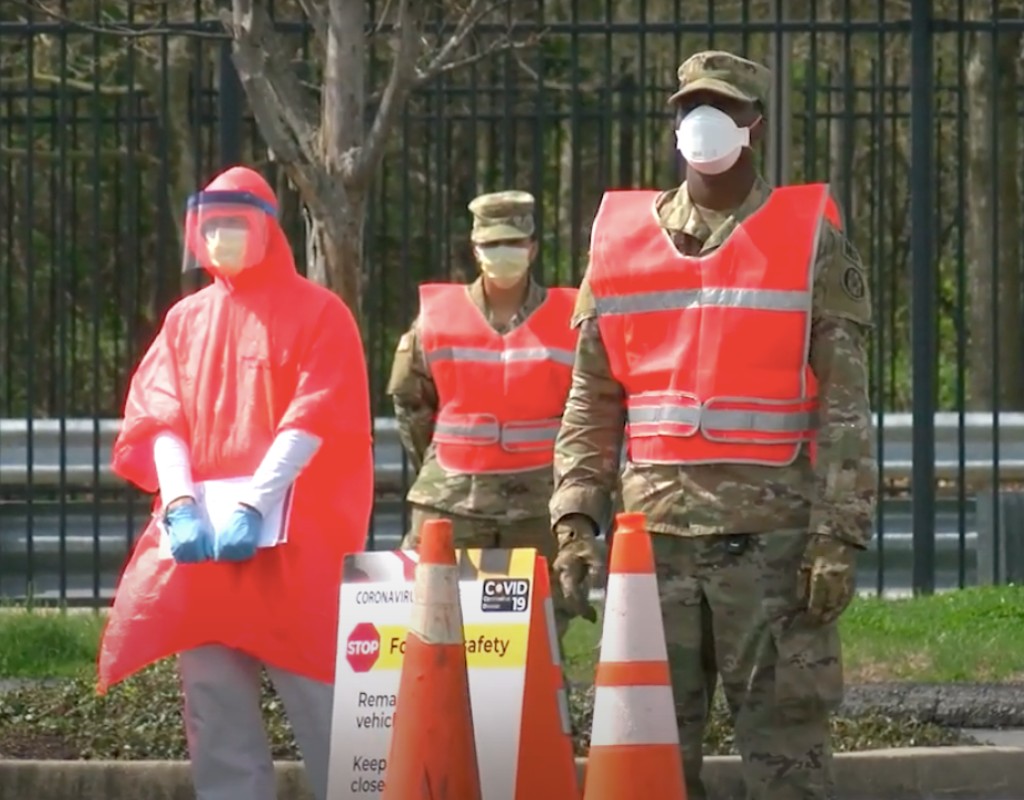 COVID-19 Testing at All County-Sponsored Clinics Canceled Until Further Notice
COVID-19 testing at all county-sponsored clinics has been canceled until further notice, according to the Montgomery County government website. This announcement comes about 24-hours after the county temporarily shut down two COVID-19 testing sites due to concerns from the Maryland Department of Health regarding Rockville-based AdvaGenix's testing and lab process.
"We will resume testing as soon as possible…if you are symptomatic and need help in finding testing, please call the Testing Helpline at 240-777-1755," the site says.
According to a county press release, more than 19 thousand AdvaGenix tests have been used over the past two months. That makes up roughly eight percent of the more than 251 thousand COVID-19 tests that have been administered to county residents. Local health officials say residents with confirmed appointments at upcoming testing clinics are being notified of the cancellations. 
Those tested at a county-sponsored clinic within the last two weeks are recommended to get retested at another community-based clinic.
County officials say they are working to determine an alternative source of test analysis so the program can resume as quickly as possible. A revised plan for County-sponsored testing is also being developed according to officials.
For additional testing sites, visit the State of Maryland's Testing Locator page.
Update from @MDHealthDept on AdvaGenix and #COVID19 testing in Montgomery County: pic.twitter.com/lqxvTPMlvK

— Mike Ricci (@riccimike) August 14, 2020
See Related Posts Below: