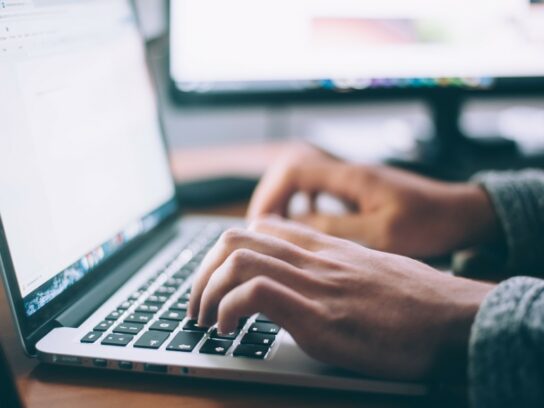 Montgomery County Public Libraries (MCPL) will be hosting "Virtual HIRE" career assistance sessions on Tuesday, July 14 from 9:30 to 11:30 a.m. and Tuesday, July 28 from 9:30 to 10:30 a.m.
During these meetings, career specialists will work one-on-one with individuals who need assistance with making resumes, completing online job applications, doing job research, and exploring different careers. More Job Seekers information can be found on their resource guide from MCPL's website.
Individuals who are interested must use their MCPL card to register and get their Zoom meeting's link. WorkSource Montgomery is an organization focused on "linking local and regional economic development and workforce efforts in Montgomery County, Maryland," according to their website.
Get help applying for jobs within Montgomery County. Join our next virtual session where WorkSource Montgomery Career Specialists will review resumes, online applications, develop employment plans and much more! https://t.co/Rl12QxXYNS pic.twitter.com/vGonpzywYH

— mcpl_Libraries (@MCPL_Libraries) July 6, 2020