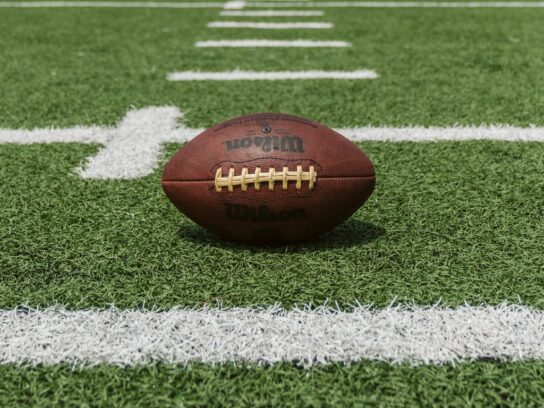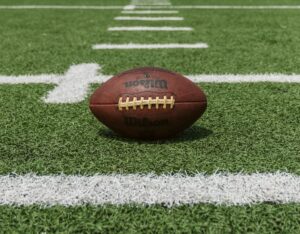 A COVID-19 outbreak at Quince Orchard High School related to the football team has grown to 26 cases.
Principal Elizabeth Thomas reported six cases last Tuesday on Aug. 17. The next day, that number increased to 10 and on Thursday there were 16 total cases. On Friday, there were 20.
As of Monday, the Gaithersburg school faces 26 cases, Thomas said. Most cases involve the football team, Montgomery County Public Schools (MCPS) Spokesperson Gboyinde Onijala told MyMCM.
Practices and activities were halted last week while Health and Human Services completed contact tracing. The school planned to resume practices Monday for vaccinated and asymptomatic players and staff, Thomas wrote in a community message.
MCPS is following the state health department on isolation and quarantine guidance, Onijala said, which is why asymptomatic players could return for non-contact practice on Monday. According to MCPS' fall reopening plan, fully-vaccinated students and staff who are exposed to COVID-19 do not have to quarantine unless they form coronavirus symptoms or test positive. Unvaccinated students and staff must quarantine for 10 days if they are exposed to the virus. If someone fully-vaccinated develops symptoms, they must also quarantine for 10 days unless they test negative for COVID-19.
Individuals who had direct contact with those who tested positive were advised to quarantine, Thomas said. Direct contact is "being within 3 feet or less for 15 or more minutes (within a 24 hour period) of an individual with COVID-19, or having direct contact with the infectious secretions from an individual with COVID-19 (e.g., being coughed on)."
[hr]
Previous Post:
Quince Orchard High School Football Paused Due to COVID-19 Outbreak