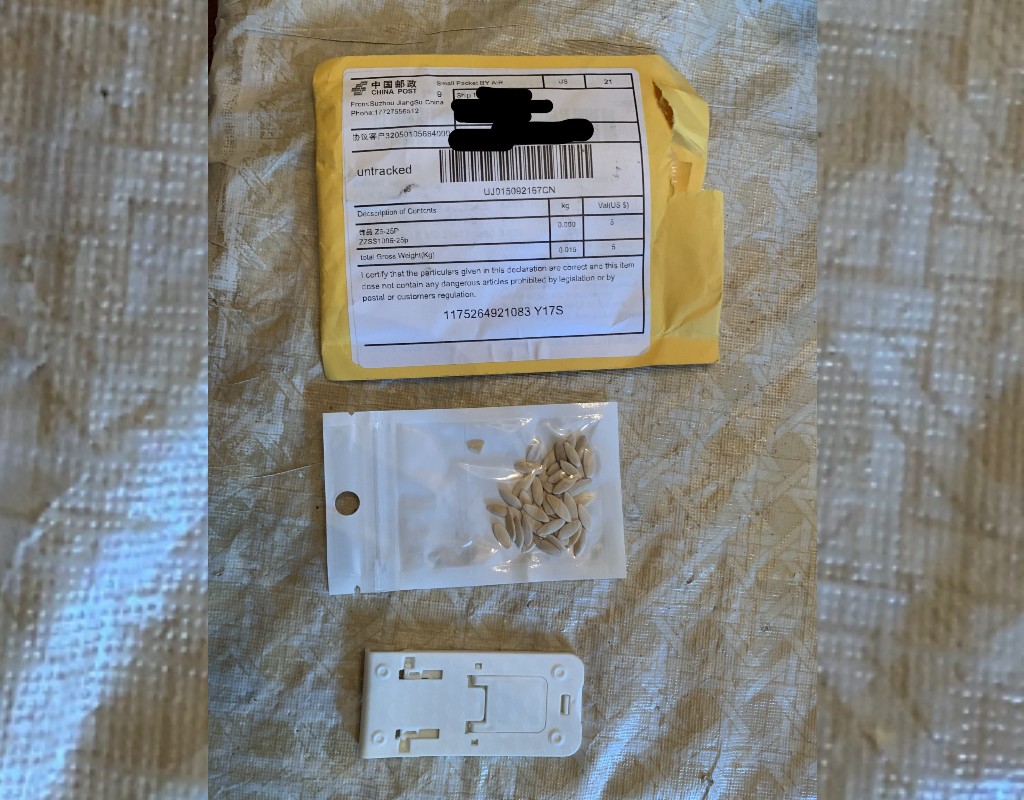 Random Packages of Seeds from China May be Part of Scam, Officials Say
The U.S. Department of Agriculture Animal and Plant Health Inspection Service (USDA APHIS) released new information Tuesday about unsolicited deliveries of seeds from China. 
In a statement, the USDA said the situation seems to be a scam to deliver unsolicited products in order to fake customer reviews. 
"At this time, we don't have any evidence indicating this is something other than a "brushing scam" where people receive unsolicited items from a seller who then posts false customer reviews to boost sales," the statement reads. 
"USDA is currently collecting seed packages from recipients and will test their contents and determine if they contain anything that could be of concern to U.S. agriculture or the environment."
Americans nationwide are receiving these odd packages. Virginia and Delaware issued statements about the situation on Friday and Sunday, respectively. Farther from Maryland, states including Washington and Kansas have also said they're aware of unsolicited deliveries. 
On Monday, the Maryland Department of Agriculture (MDA) followed suit and announced that it is aware of people getting "unsolicited packages of seeds from China." The MDA said it is working with the APHIS and Marylanders who receive the seed packages should report it to Plant Protection and Weed Management by email or phone at 410-841-5920. 
In a statement, APHIS asks those who receive packages to keep everything, but to not use the seeds.
"Do not plant seeds from unknown origins."
APHIS said it is "working closely with the Department of Homeland Security's Customs and Border Protection and State departments of agriculture to prevent the unlawful entry of prohibited seeds and protect U.S. agriculture from invasive pests and noxious weeds."
UPDATE from @USDA_APHIS‼️: "At this time, we don't have any evidence indicating this is something other than a "brushing scam" where people receive unsolicited items from a seller who then posts false customer reviews to boost sales…" More: https://t.co/05O3Z00QqT

— Maryland Agriculture (@MdAgDept) July 28, 2020