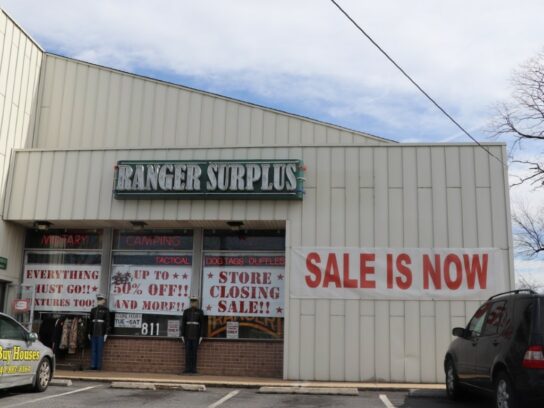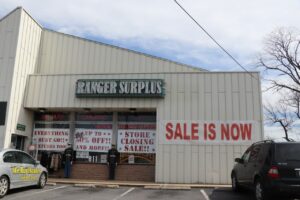 After almost 42 years of business, Ranger Surplus will close its doors.
The retailer serves campers and boy scouts, among others, with its Army and Navy apparel. In a Facebook post, the owner explained that most consumers now turn to online to shop "without seeing the wisdom of physically shopping/supporting small retailers." The owner also thanked customers for their support over the years.
Everything is now 50 percent off.
https://www.facebook.com/RangerSurplus/posts/10158023242247556