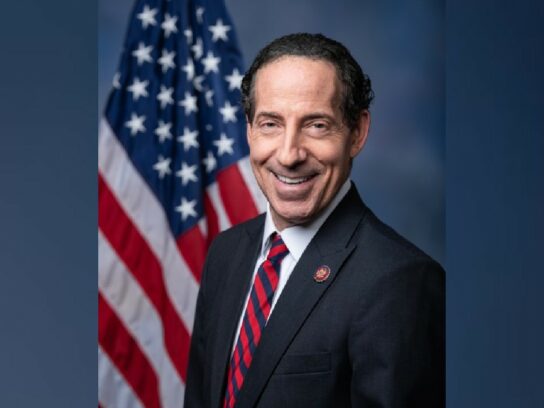 U.S. Representative Jamie Raskin (Md-8th) called it the "most bipartisan presidential impeachment in the history of the United States."
"Trump stormed our House with the mob he incited and we defended our House and he violated our Constitution and we defended the Constitution and they tried to trash our democracy and we revived it and we protected it," Raskin, the lead impeachment manager, said.
57. Senators voted to convict former president Trump – all 50 Democrats plus seven Republicans – while 43 voted to acquit. Despite the majority, 67 votes were required to convict.
Raskin referred to Trump as "the disgraced and now twice impeached former President."
Listen to Raskin's full comments – as well as his fellow impeachment managers – from a press conference after the trial.
— Rep. Jamie Raskin (@RepRaskin) February 13, 2021