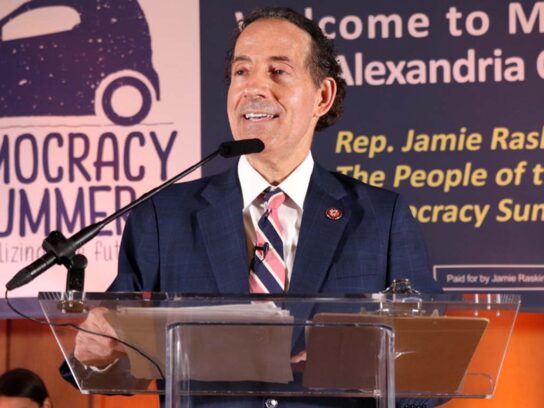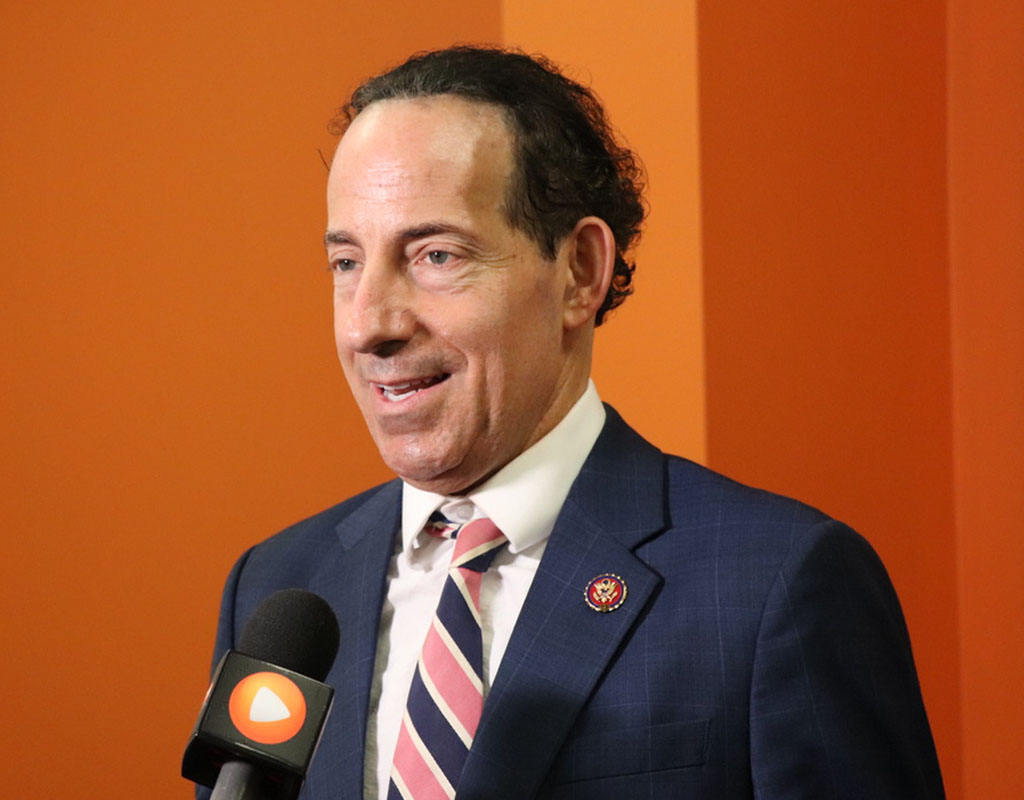 On Tuesday evening at Veterans Plaza in Silver Spring, Rep. Jamie Raskin (D-Md.) will host a vigil to remember gun violence victims and a rally to demand gun safety action.
The rally starts at 7 p.m. and will feature U.S. Sen. Chris Van Hollen (D-Md.), Maryland Attorney General Brian Frosh, and guests from Moms Demand Action, MoCo Students for Change, and community faith leaders. It's recommended that people bring flameless LED candles to the vigil.
Silver Spring Town Center notes that its scheduled Twilight Tuesday performance with Cooking with Gas begins at 8 p.m., immediately following the rally.